Take CPO® Today with our Award-Winning Team
Pool Operation Management (POM) directs our talents towards consulting, training/educating and management for clients with commercial and residential pools.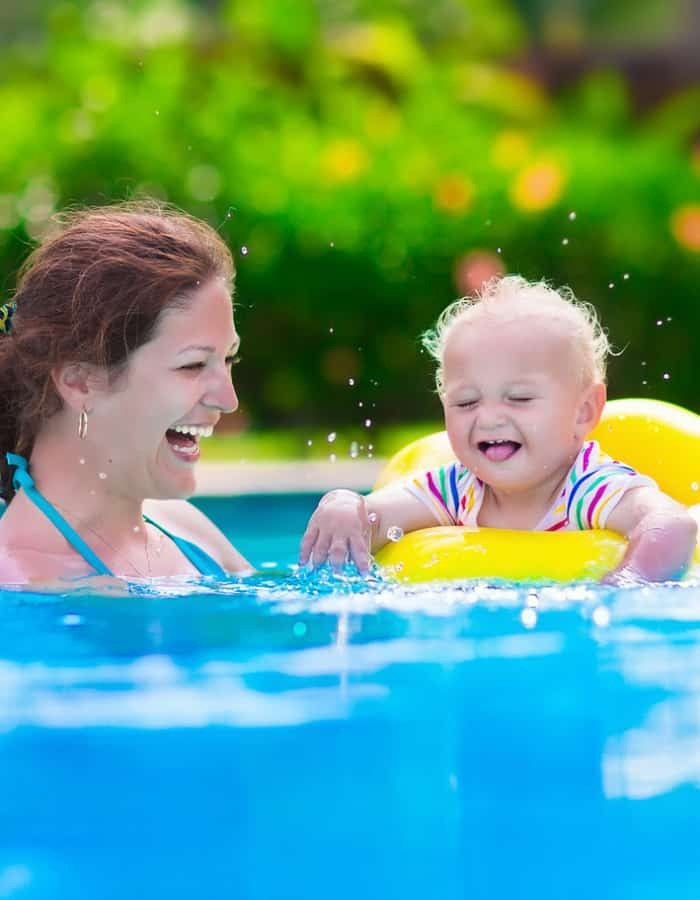 COURSE SCHEDULES
We believe in preventative maintenance to reduce long term expenses, increase the efficiency of your system and prevent accidents. Our training staff delivers programs that are simple to understand and practical.  They are qualified to teach federal, state and local requirements for a Certified Pool/Spa Operator, and knowledge in a variety of pool topics.
Click on your local area for more information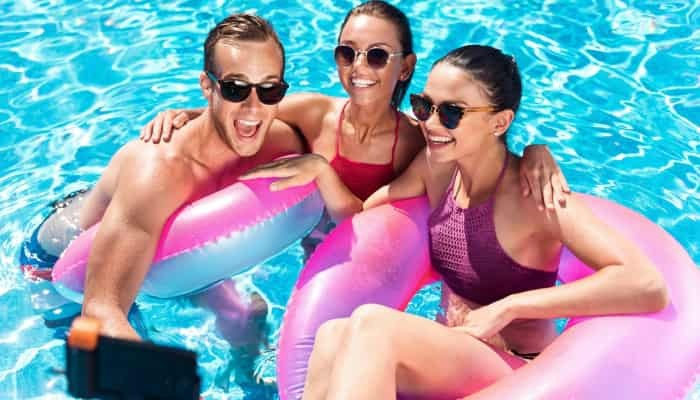 PROVIDING ALL YOUR POOL SERVICES:
CLASSES
We teach you everything you need to know to pass the exam and become a successful, knowledgeable CPO® Certified technician.
COMMERCIAL
We manage commercial facilities by providing supervision, training, service, certified pool operators, and chemicals and supplies.
RESIDENTIAL
We provide openings, closings, maintenance, inspections, training and manuals, service work and chemicals and products.
Fully Certified Instructors and Pool Professionals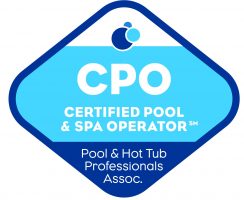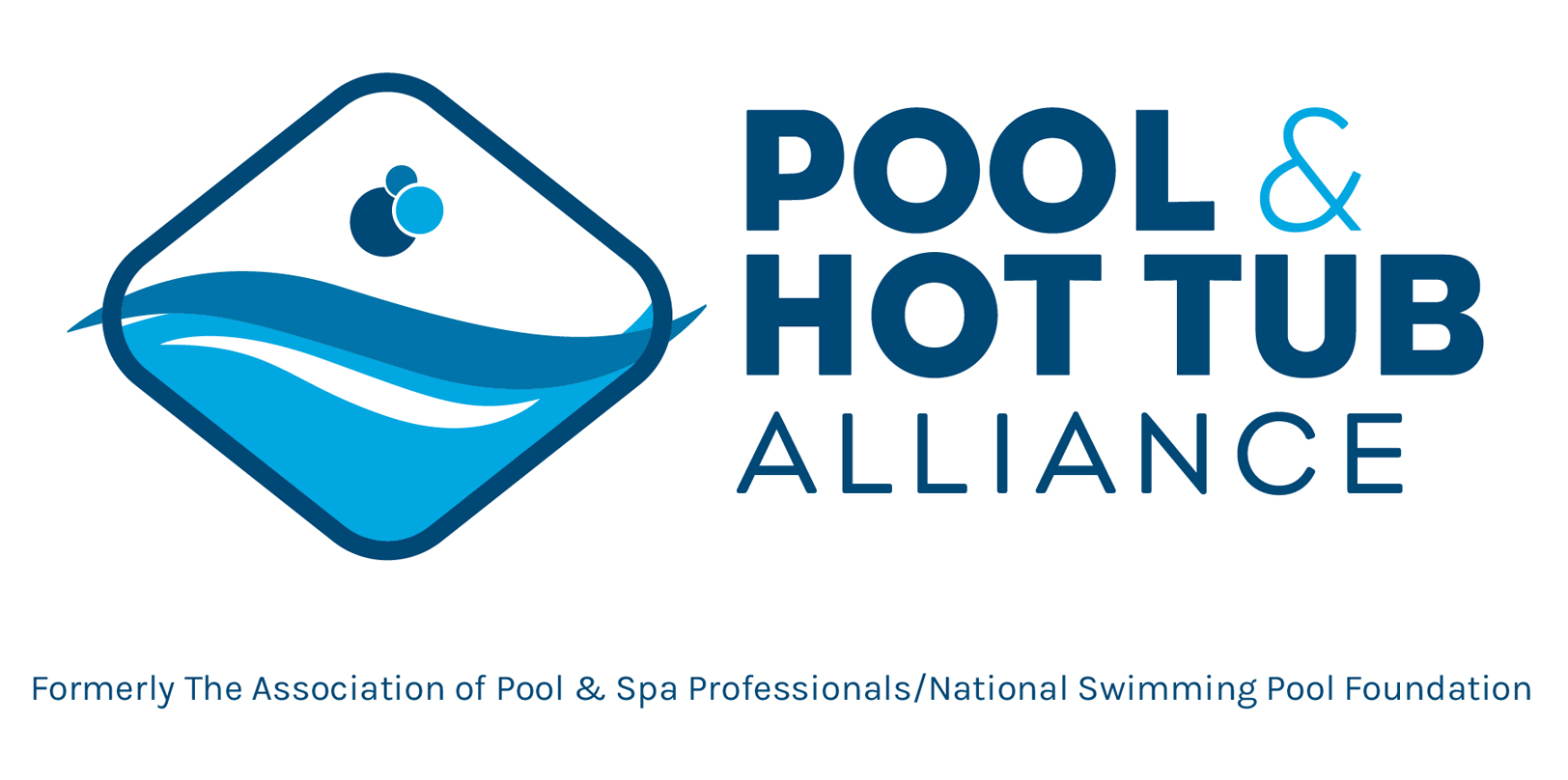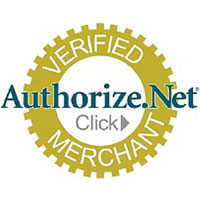 I want to say thanks for doing an incredible job as a teacher for the recent class. You were so awesome that even I, with a 95% hearing loss, could hear you and understand you. I was so nervous because of my hearing loss. Because you were such a good teacher, I passed and I loved every minute of it and i want more. I learned so much, thanks to you. I was able to maintain and clean my hotel pool, but now i understand on whole another level and love it. Aloha!

Hawaii

Wanted to say thanks for a great class, you were one of the best instructors I have ever had, hands down!  I will refer friends and pool companies I come in contact with over to your course, I think they could definitely use some classroom training.

New Jersey

Trevor was 'real world', funny and kept the class lively while providing a lot of info!

Connecticut

Quality, informative class that has given me new perspective for needed reform for more effective future practice.

New York

Class was well developed going hand in hand with the book. The instructor was thorough and very helpful making complex theories seem easy.

Pennsylvania

Instructor's knowledge base is in depth.

Maryland

Thank you very much. I also wanted to say that I thought the class/information was very well presented. I was given the job of CPO and know nothing about caring for a pool other than how to swim in it! There was a lot of information presented during the class but now I can look through the data and use what I need to operate our pool. Trevor was an excellent instructor!

New Jersey

Please express my thanks to Trevor for a worthwhile class. His presentation and class management skills are excellent. As a person who never owned or worked on a pool I found the course most informative and helpful. An excellent foundation.

New York

As with any course, the instructor can make or break it. As in the past, Pool Operation Management made the course.

New Jersey

Trevor is awesome. He's always able to answer any questions with ease and gives great ideas from his experience.

Florida

Great class, very knowledgeable, I liked the fact that he spoke of "hands-on" experiences in dealing with pools.

Maryland

Trevor has a good sense of humor, gets the points across well, and is very insightful. He obviously knows his stuff. The course is well run, this was a great program

New Jersey

Thanks for the light hearted approach and using personal experiences to pass along the information

New Jersey

Trevor did a very good job tailoring the class to us as health officials, and this class has helped us gain knowledge to perform our job duties

Maryland

(Trevor) is very well informed, personable, and likeable. Very clear and concise in his presentation, and willing to help all students in need. Top notch!

Florida

When you began covering the material I thought wow, I just wasted a lot of money, I will never pass the test! After the first day I absolutely knew I would fail. You covered an incredible amount of material in the 2 days. When I began taking the test I was amazed at the amount of knowledge I retained. I knew then I would do well. Your presentation was excellent. I did study the manual for some time, but, you made it happen. The review sheet asked if I met my objectives. I not only met but exceeded my objectives, 100 percent! I may never manage a pool but I certainly have the tools needed to start. The education I got was well worth the money. In closing keep up the good work, you are an excellent instructor.

Pennsylvania
POOL MANAGEMENT AND EDUCATION SINCE 1980
POM can help you with all your pool service and training needs – commercial and residential.