Take CPO® Today with our Award-Winning Team
Pool Operation Management (POM) directs our talents towards consulting, training/educating and management for clients with commercial and residential pools.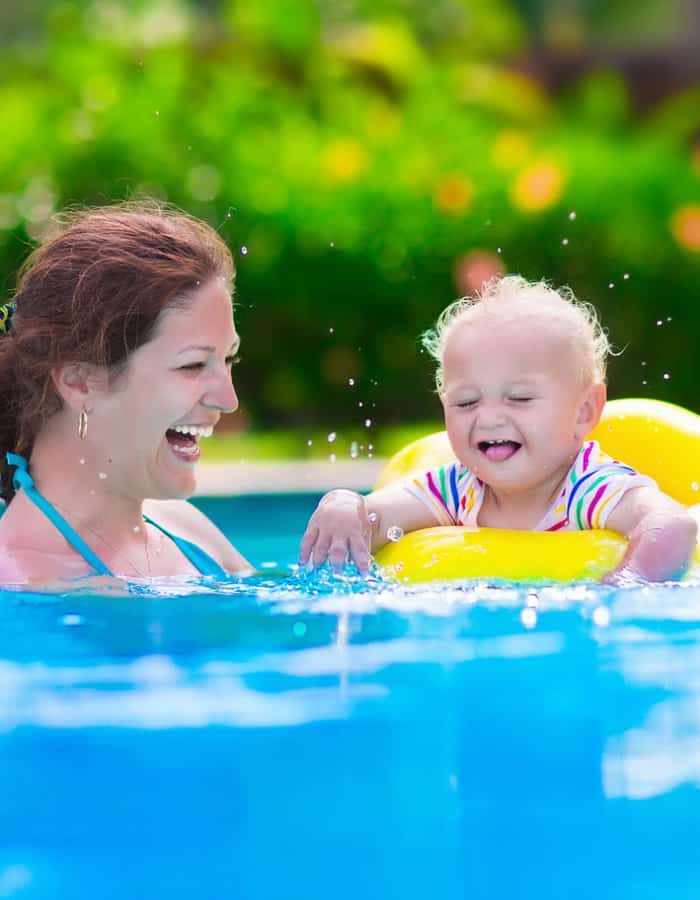 COURSE SCHEDULES
We believe in preventative maintenance to reduce long term expenses, increase the efficiency of your system and prevent accidents. Our training staff delivers programs that are simple to understand and practical.  They are qualified to teach federal, state and local requirements for a Certified Pool/Spa Operator, and knowledge in a variety of pool topics.
Click on your local area for more information