Do You Need To Hire A CPO ® At Your Swimming Facility?
At commercial swimming facilities, some states require you to hire Certified Pool Operators®, CPO ®) but other states do not. If your state doesn't require it, why should you hire a CPO ® or have your current staff trained and certified? If you think saving a little bit of money by hiring an uncertified staff will help you improve your business, think again. As an owner or manager of a swimming facility, an educated and certified staff is one of the best investments you can make.
Local Codes and Guidelines
Remaining in compliance with state and local guidelines is a very important part of operating a swimming facility. Acting outside of these regulations could leave you liable for fines and lawsuits. A CPO ® learns about applicable codes and regulations and how they apply on the state and local levels. If they aren't familiar with a particular area, they will be able to quickly get themselves up to speed. Someone who isn't aware of these codes is going to have a harder time remaining in compliance. 
Safety and Sanitation
Another important consideration is the fact that keeping pool water safe and sanitary for swimming is a detailed process. The people you hire need to have a profound understanding of things like water chemistry and how to properly use pool chemicals. This is no simple task. It sometimes requires calculations, and one wrong move could jeopardize the pool water quality and the health of swimmers. 
You should not hire someone with only a basic understanding of these concepts and expect them to consistently maintain the proper pool water chemistry. Not only that, but your employees also need to know how to keep themselves safe while using pool chemicals. You could end up liable for an untrained pool operator harming themselves on the job. An experienced CPO ® will have a thorough understanding of these concepts and a better chance of avoiding incidents. 
Protect Your Facility
The equipment and infrastructure needed to operate a swimming facility can be very expensive. As a business owner, wouldn't you want to do everything in your power to protect this equipment? An inexperienced employee could mishandle your equipment and cause tens of thousands of dollars in damage. A skilled CPO ® will be cognizant of the pool equipment. By hiring a capable, certified person, your pool and pool equipment can be taken care of so you won't need to make replacements before their time.
Who Should Become A CPO ®?
So who exactly should get certified? Just about everyone, including :
All pool operators

The swimming facility owner

The swimming facility director

Public health officials

Maintenance personnel

Lifeguards 
There are very few positions, if any, at a swimming facility that isn't enhanced with CPO ® certification. Even those answering phones at the front desk could perform their job better with the certification.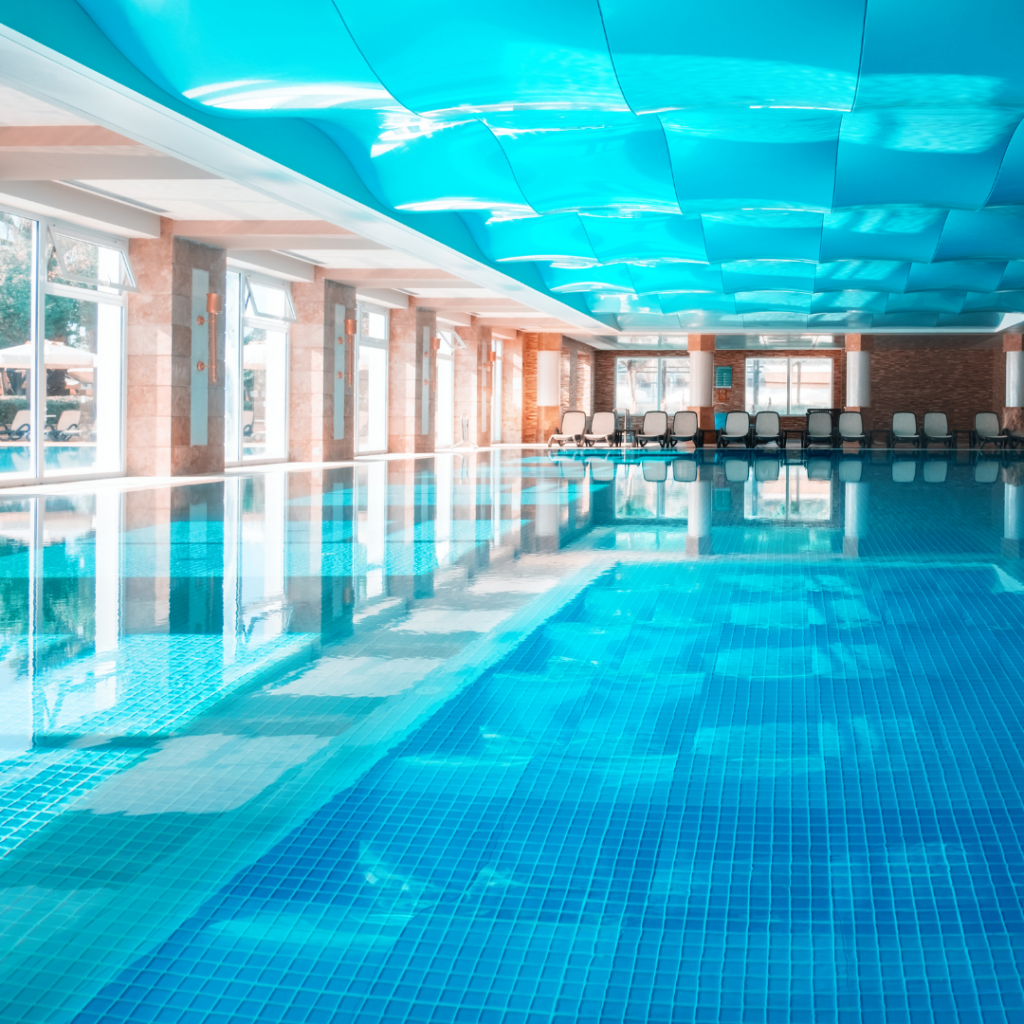 The Pool Operation Experts
The best way to run a top-notch swimming facility is by filling your staff with certified pool technicians. You can learn from the experts and become CPO® certified at Pool Operation Management. Pool Operation Management's award-winning CPO training courses train you on how to properly operate a swimming pool or spa facility.  Our two-day courses offer a wealth of information and training in everything from pool chemicals to energy conservation to risk and liability. We also offer professional pool maintenance for both residential and commercial pools, pool operation consulting, and can even act as an expert witness in pool-related legal cases. For the very best in pool operation, contact us today.