PHTA Certified Pool Operator® FAQ – Are Swimming Pool Main Drains Dangerous?
Every PHTA Certified Pool Operator ® has heard the urban legends and horror stories. You hear about someone getting their hair or a body part stuck in the main drain of a swimming pool or a hot tub. The stories range in believability and severity but the premise is always the same. So exactly how dangerous are main drains and who is most at risk? Also, what do you learn in CPO courses to reduce the risk?
Where's The Danger?
The fact is, main drains can be dangerous, especially to children. This is because they are suction ports. This essential mechanism in maintaining a clean swimming pool unfortunately comes with its hazards. While main drains can pose risk, if properly maintained. The main drain doesn't exert extreme levels of force but does pose entrapment risks, especially to young children. Hair and appendages can get caught in the mechanism, entrapping the swimmer and potentially causing them to drown. While these types of horror stories aren't as common as the urban legends may lead you to believe, they are possible. Fortunately, there are several ways a PHTA Certified Pool Operator ® can reduce such risks.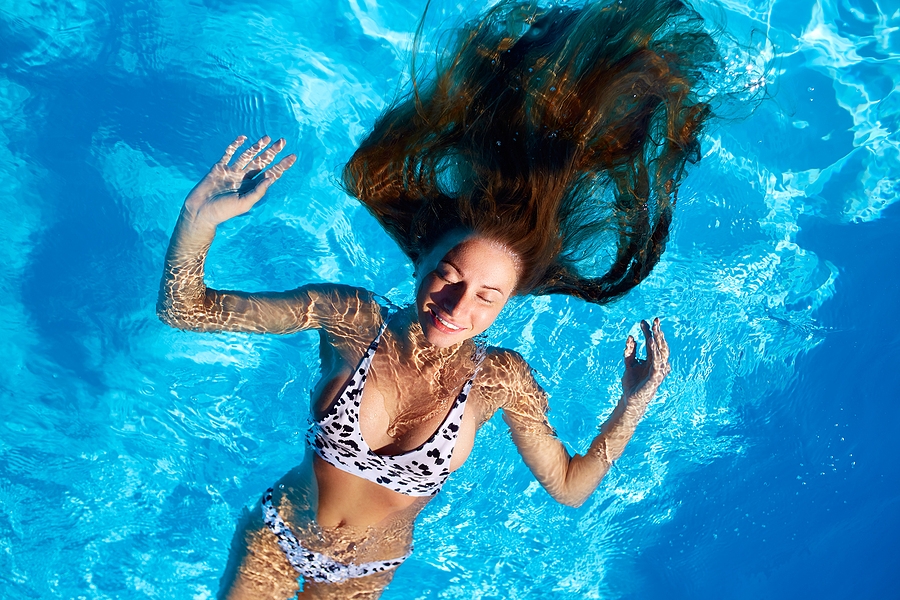 Types of Entrapment
When talking about safety hazards facing a PHTA Certified Pool Operator ®, it's important to define the different ways entrapment can occur. The following are potential ways swimmers become entrapped. 
Hair

– Someone's hair is pulled into the drain, trapping them.

Limb

– Someone's arm or leg becomes lodged in a drain, making them unable to move.

Body

– A section of someone's body covers the drain and is held there by suction.

Mechanical

– Jewelry or clothing a person is wearing gets stuck in the drain.

Evisceration

– When someone sits directly on a drain, pulling their intestines out.
Pool & Spa Safety Act
In 2007, the Virginia Graeme Baker Pool and Spa Safety Act was passed into law. The law was passed after the tragic drowning of Virginia Graeme Baker, a 7 year old girl who was entrapped by a hot tub drain. It requires all pools and spas to be equipped with anti-entrapment drain covers that utilize a curved design that makes it more difficult for entrapment. The law also states that a safety vacuum release system be installed if it is a single suction port or if it does use an unblockable drain. For a PHTA Certified Pool Operator® to achieve optimal safety, a combination of both features is recommended. 
Safety Protocol
If your pool or spa is up to code, there are still more precautions you can take to prevent drain entrapment. It is best practice to not wear any jewelry or adornments while swimming that can be a potential entrapment source and secure long hair. Teach your children the dangers of suction entrapment and only allow them to swim while a lifeguard is on duty. For further safety, the drain covers should be regularly inspected by the PHTA Certified Pool Operator® to ensure they are working properly and up to code. Custom-built main drains should be given special consideration to make sure they meet size and depth standards. If drain covers are broken, cracked or missing, the pool needs to be taken out of service until the necessary repairs and replacements are made.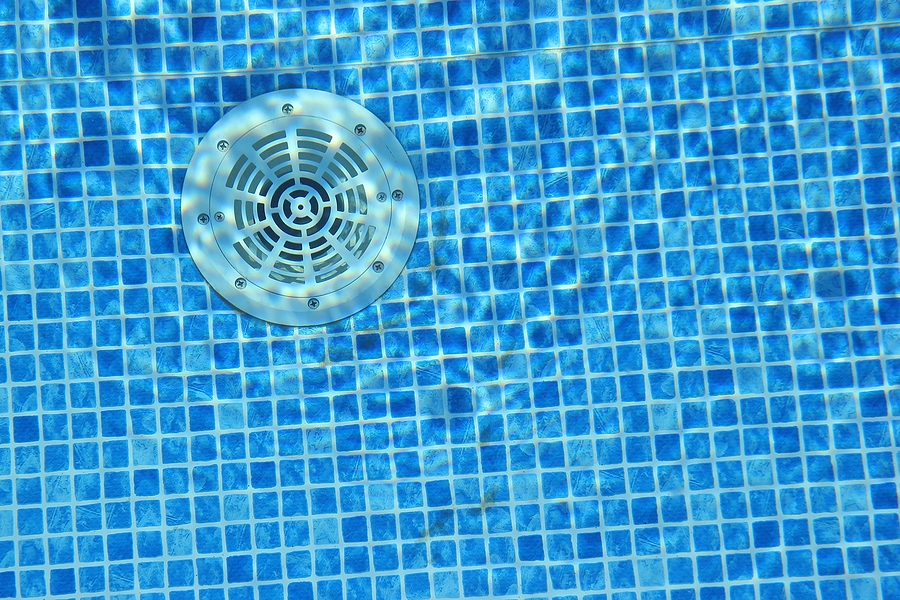 CPO Courses & 
PHTA Certified Pool Operator ® Training  
The best way to understand swimming pool safety is to become a certified pool technician. You can learn from the experts and become CPO® certified at Pool Operation Management. Pool Operation Management's award-winning CPO training courses train you on how to properly operate a swimming pool or spa facility. Our two-day courses offer a wealth of information and training in everything from pool chemicals to energy conservation to risk and liability. For the very best in pool operation, contact us today.