Searching for "CPO® Training Near Me?" Let Us Be Your Guide
Are you ready to take your CPO® training? Have you been searching "CPO® training near me" but can't seem to find dates and locations that work for you? Let Pool Operation Management be your guide.
Two Forms of Training
Before we discover how to find the optimal training date and location, it's important to know that there are two different options for "CPO® training near me." As a result of the pandemic, online and virtual classes have become widely available to prospective students like you. It is simply up to you whether you would like to register for online or in-person classes. You also need to be aware if your state will accept virtual training. 
Both options will review the same subject matter and ultimately provide you with the same exam and certification. The in-person class will be held over two days at a predetermined facility. A proctored, open-book exam will take place on the second day.
For virtual classes, there are two choices.
You can either attend a live two-day class led by an instructor virtually online and take the open-book, open-note exam on the second day, or purchase an online training program and complete the class training as a webinar. However, after the webinar is completed, you must attend a live virtual one-day review session followed by the proctored exam.
Once you have decided on the type of class you want to attend, it's time to start searching for: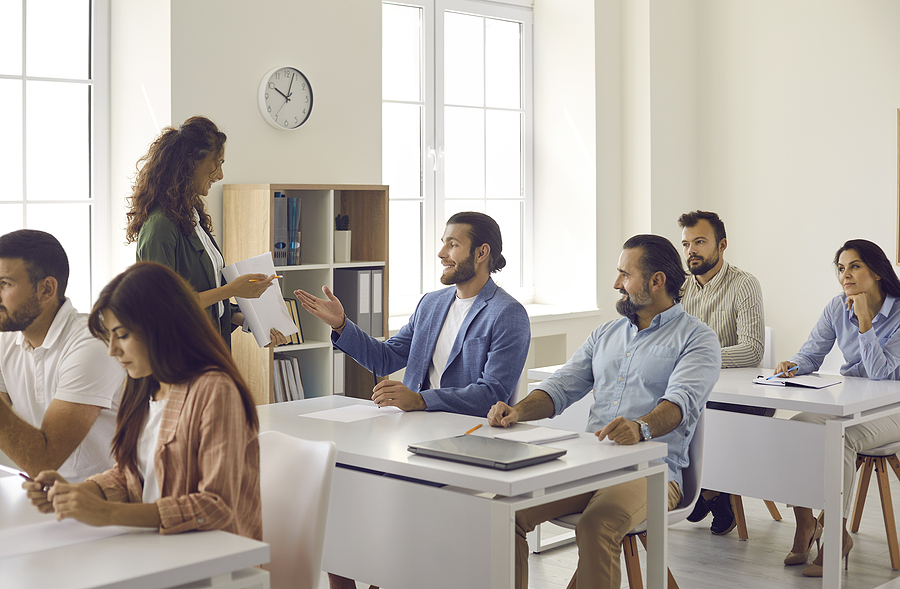 CPO® Training Near Me
First, have an idea of where you would like to complete the class (if you chose in-person) and two consecutive days you are available. Remember, classes take place over two days. Once you settle on a general time and place, start searching.
Pool Operation Management Schedule
The best resource at your disposal is our schedule. We have listed every single class that we will be offering throughout the year. You can easily scroll through and find the dates and location that works best for you. For your convenience, we organized the in-person classes by state. So if you live in New Jersey, scroll down to the "New Jersey" section and choose accordingly.
We also offer free downloadable PDFs of our current schedules. Whether you live in the northeast, Florida, or even Hawaii, just click the corresponding button to download an easy-to-read PDF today.
If you have any trouble navigating our website, give us a call and we will help you find the right class for you.
The Next Steps
Once you find the class that works best for you, it's time to register. You will receive an invitation to join the class (if you choose online classes) and receive class notes via email prior to the class date. At this point, make sure all of your contact information is correct as you will be required to show your ID to the instructor during the registration process.
Each class is limited to 30 students so act fast! However, we will add as many classes as needed to meet demand. Keep an eye on our schedule to see any new and upcoming classes. If you still aren't finding what you're looking for, Pool Operation Management is here to help.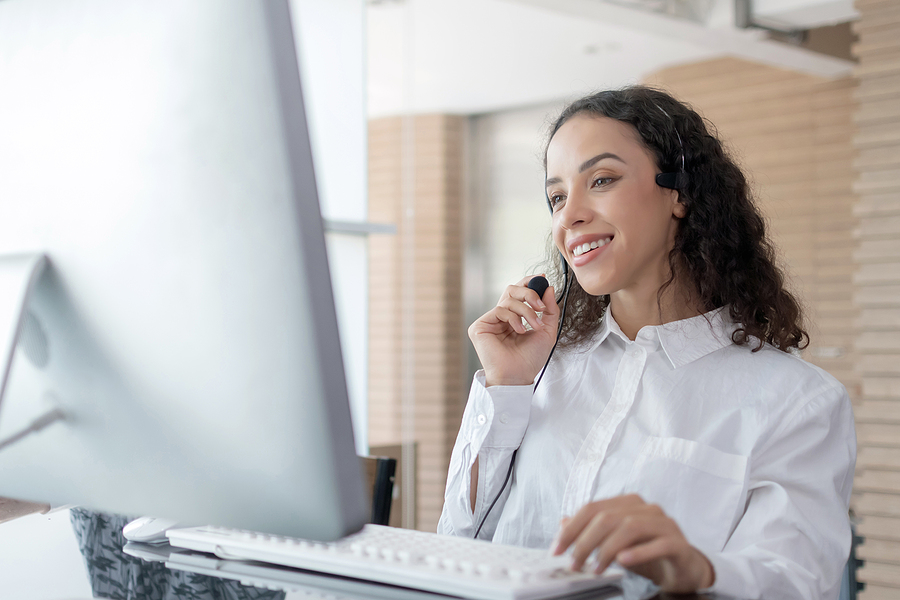 Ready to Register with Pool Operation Management?
Reach out to our team to register for the training you plan on attending. We will walk you through any necessary payments and the tools you'll need to successfully complete the course. If you're looking for even more resources, check out our CPO® tips and tricks, pool calculator, and more. Whatever you're searching for, Pool Operation Management is here to guide you. Contact us today!