What to Look For In a Pool Cleaning Service in Toms River NJ
If you want to ensure the health and safety of everyone using your pool, it's important to keep it clean. This includes adding chemicals, vacuuming the pool, cleaning skimmers, backwashing filters, and much more. Does it seem like you never have enough time to keep up with cleaning your pool? Would you rather hire some help to take care of it for you? It may be time to reach out to a pool cleaning service in Toms River NJ. However, given the countless companies scattered across Ocean and Monmouth County, how can you tell that the service you choose is worth it? Here are some qualities to look for in order to choose the best possible cleaners for your residential or commercial pool.
Experience
A pool cleaning company that has been around for a while is more likely to do a better job than a brand-new business. For experienced pool technicians and CPO®s, cleaning pools is second nature. Proven pool professionals know all of the health and safety regulations in addition to local laws when it comes to residential and commercial swimming pools. They can offer a level of expertise that would not be available from a more novice company.
For example, Pool Operation Management has been providing pool service in Toms River NJ for more than 40 years. We have plenty of experience cleaning both backyard pools and commercial aquatic facilities.  Our many years in the industry have taught us how to deal with many unforeseen situations that might arise while we are cleaning your pool.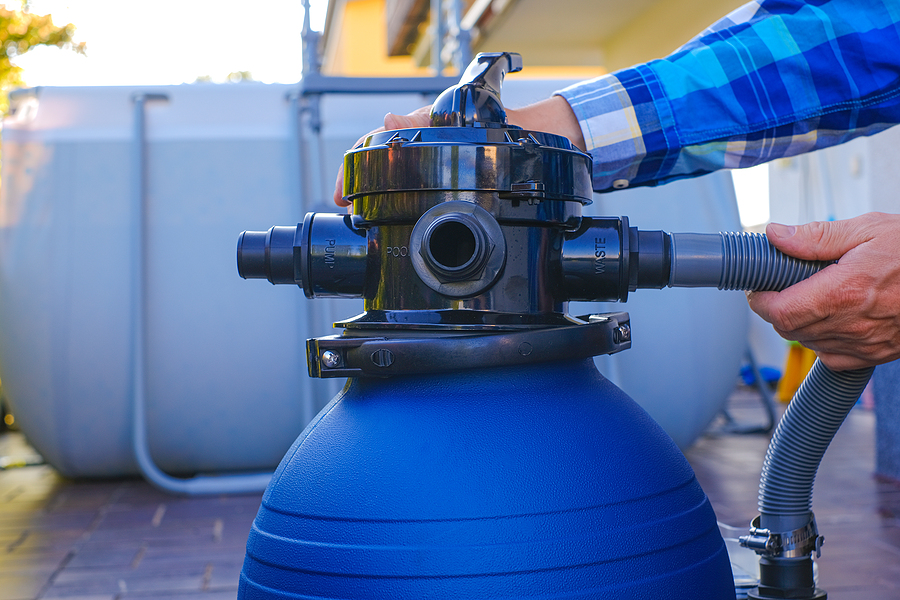 Training
The best pool companies make sure that their staff is properly trained in the use of chemicals, equipment, and safety procedures. This way you can be confident that your swimmers are safe and that there won't be any accidents. Part of this training involves CPO® certification. 
Certified Pool Operator certification provides important training in water chemistry, mechanical operations, filtration, pool safety, and more. You may think to yourself "why does a pool cleaner need to know all that?" Proper certification and knowledge will allow your pool professional to not only clean your swimming pool up to local health standards, but they will also be able to recognize when maintenance, repair, or replacement may be necessary. Let's dive in a little deeper.
Repair
The right pool cleaning service in Toms River NJ may notice a leak in your liner, a problem with the filter, or other potential issues while they are working. When it comes to damage in your pool, it is best to fix the issue right away before it becomes worse. The best option is to find a company that offers both pool cleaning and pool maintenance/repair services so that you don't have to go through the hassle of working with different companies.
For example, Pool Operation Management offers a diverse range of commercial and residential services, including leak detection and pressure testing, pool inspections, service work, and pool weekly maintenance. Above all, our goal is to make our customers' lives easier by providing them with everything they need to keep their pools clean and swimmers safe.
Reputation
In order to keep a business running, especially one that provides pool cleaning service in Toms River NJ, superior customer service must be provided. It goes beyond pool cleaning – it involves developing a good rapport with customers and providing them with superior service. For this reason, we suggest checking out a company's reviews before making a decision. Look out for positive reviews and steer clear of businesses with a bunch of negative ones.  For example, choose a business that is "excellent," and one that is "always available to come out" when needed.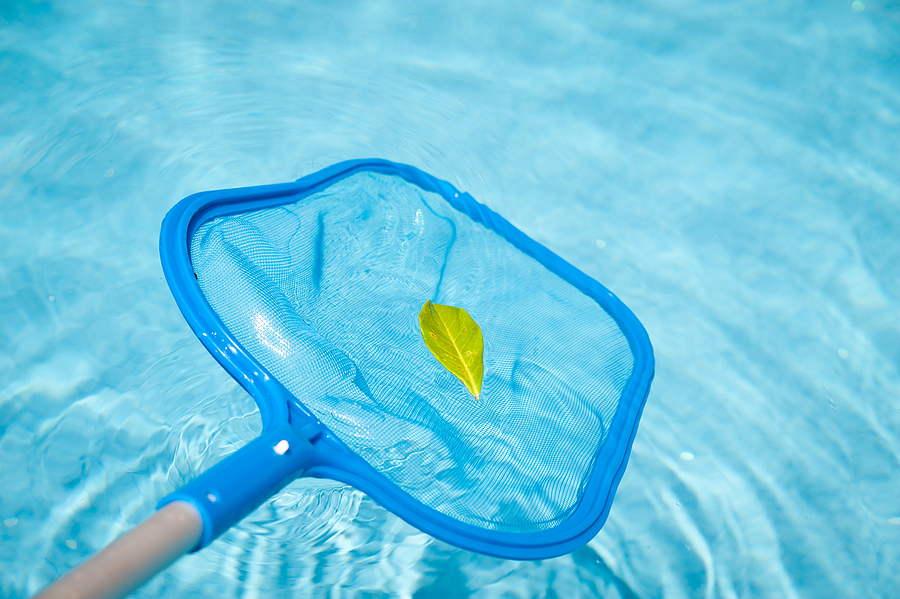 Are You Ready to Choose A Pool Cleaning Service in Toms River?
Look no further than Pool Operation Management. If you're searching for commercial pool cleaning, our services will ensure a smooth season while making it easier for your pools to meet and maintain state health and safety codes. And if you're just trying to keep your residential pool clean, we are here to take that off your plate. Our team at Pool Operation Management services communities all over Ocean and Monmouth County. Get started by reaching out today!