Pool Companies in Brick NJ – We'll Help You Find The Best One
As we head into the dog days of summer, you've likely been enjoying your pool regularly but may need some help. At this point in the season, we're sure your residential or commercial pool is seeing the most use. This means it is super important to keep it clean and well-maintained. Do you have a pool company in Brick NJ? Let's review what to look out for when trying to find the best of pool companies in Brick NJ.
Experience
Becoming swimming pool professionals takes time and experience. Enlisting the help of an established and seasoned company is the best choice for you, your swimmers, and your pool. When investigating pool companies in Brick NJ, check out their "About" page to see just how long they have been providing pool maintenance services. For example, would you trust a brand new pool company over a business that was founded in 1980? That's over 40 years of pool experience! A lot of skills and knowledge can be obtained within that many years of service. With that said, use a professional pool company's experience to your advantage.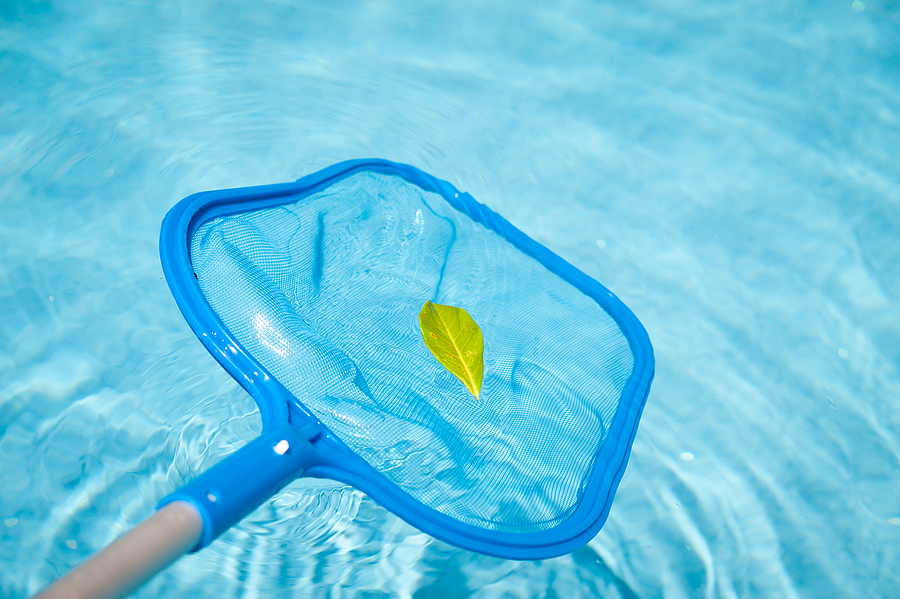 Testimonials
Even if a pool company in Brick NJ has plenty of experience, you want to think about their customers' experiences as well. When searching Google for client reviews, look for plenty of positive testimonials. If a company has loads of negative reviews, you definitely want to consider a different choice. We recommend choosing companies that have at least 4 stars on Google. When reading through reviews, look for phrases including "professional and courteous to work with," "amazing at diagnosing problems and fixing them," and "friendly and extremely helpful." As long as a company has provided customers with positive experiences, you can move on to the next step.
Services
When dealing with pool companies in Brick NJ, make sure that the one you choose offers the services you need. Do you need your residential pool cleaned weekly? Are you looking for professional inspections for your commercial pool? Do you need help balancing chemicals or completing service work? Whatever it may be, you want to work with a company that offers the services you need. If you need multiple services, such as cleaning and inspections, try to find a company that offers everything you're looking for. Using two different companies for two different services will prove to be a headache for you and your wallet. Avoid these headaches by choosing a company that offers a wide selection of commercial and residential pool services.
Certifications
Finally, you want to work with a pool company that is CPO® certified. Certified Pool Operator certification is required by health departments in order to operate a public swimming pool or hot tub/spa. In other words, if the professionals at the company you're looking at do not have their certification, start looking elsewhere. The CPO® certification provides integral training in water chemistry, mechanical operations, filtration, pool safety, and a whole host of other skills. By working with a pool company in Brick NJ that has their staff CPO® certified, you can rest assured knowing that your pool is in knowledgable and safe hands.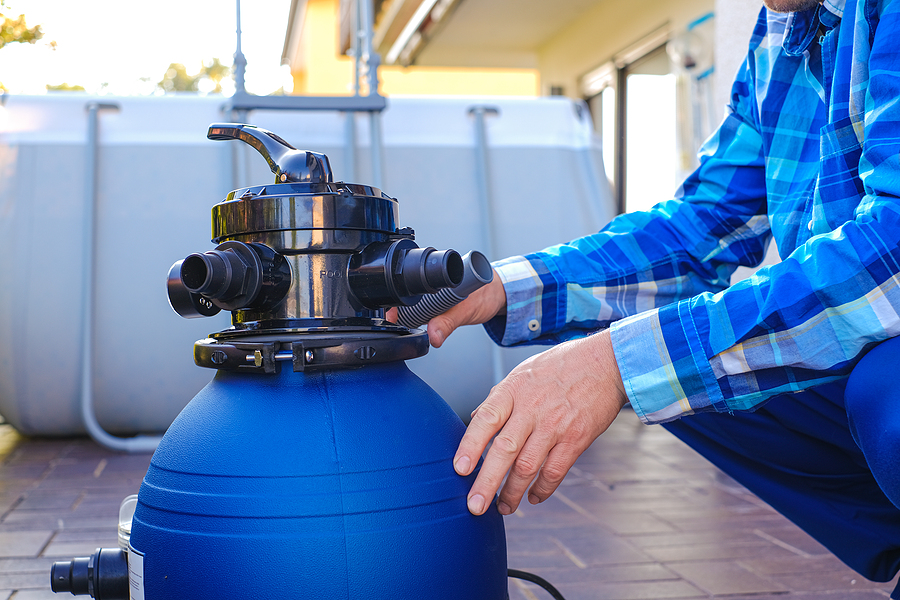 Stop Looking for Pool Companies in Brick NJ: Choose Pool Operation Management
Are you ready to stop looking for pool companies in Brick NJ? Pool Operation Management is the business you've been looking for. Whether you're a homeowner or business owner, our team offers the residential and commercial services you need. From staff training and chemicals to pool inspections and weekly maintenance, Pool Operation Management is the best choice for pool services in Monmouth and Ocean county. What are you waiting for? Reach out to Pool Operation Management today to get started.