Creating a Comprehensive Daily Pool Opening and Closing Checklist
As Certified Pool Operator®, pool opening and closing the pool every day is a standard part of the job – but it must be carried out correctly. In order for a pool to remain safe and function properly, all of the correct steps need to be taken care of at the beginning and end of each day. Whether you are training new pool operators or just need a refresher, keeping a checklist on hand is an excellent way to keep things under control.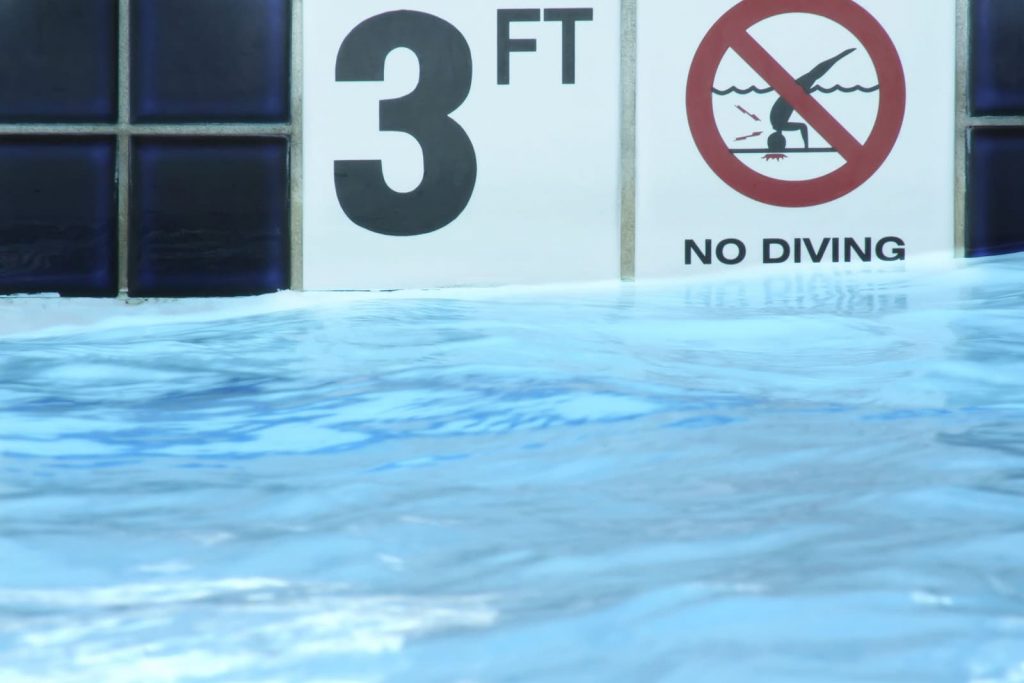 Pool Opening
When you enter the pool area, lock the gate behind you to prevent unauthorized entry.

Turn off the pool and deck lights.

Turn off security alarms.

Turn on office lights.

Inspect pool grounds, barriers and gates, all safety equipment, handrails, ladders, the deck, bathhouse, office area, pump and chemical rooms, and auxiliary areas for broken or malfunctioning equipment.

Remove the pool cover and make sure there are no items or people in the pool.

Check pool walls for stains and algae.

Ensure the main drain cover is properly attached and intact.

Inspect all inlets and outlet fittings.

Perform all chemical tests and adjust water chemistry when needed.

Vacuum the pool and clean the pool vacuum afterward.

Scrub the scum line.

Empty and clean the pool skimmer baskets/gutters.

Sweep, rinse, and disinfect the decks.

Clean deck drains.

Clean the hair and lint strainer.

Check the flow rate and backwash the filters if needed.

Check the disinfectant reservoir level.

Record the readings on pressure and vacuum gauges.

Check pool water level for proper skimming.

Wash and arrange pool deck furniture. 

Place all program equipment in their proper locations.

Ensure all safety equipment is in place.

Check water temperature and adjust if needed.

Change garbage bags and put garbage cans on the deck.

List all maintenance jobs and repairs that need to be completed throughout the day.

Clean the guard room, pool office, first aid room, pump room, chemical room, storage rooms and the bathhouse.

Unlock the entrance doors and open the pool to the public.
Pool Closing
Pick up refuse and debris on the deck and dispose of it.

Empty garbage cans, rinse them and store them off of the pool deck.

Empty all towel bins.

Put away deck furniture.

Take chemical readings and make water balance/disinfectant adjustments if needed.

Check the pool level for proper skimming.

Ensure the main drain is properly attached and intact. 

Secure program equipment.

Check to see if safety equipment is in place.

Record pressure and vacuum gauge readings. 

Check the disinfectant reservoir level.

Clean the locker rooms and bathhouse.

Ensure all running water on the deck and in the bathhouse is turned off.

Make a list of repairs that must be completed before the next pool opening.

Check all areas of the facility to ensure all swimmers have left the premises. 

Check the pool for people and items before placing the pool cover over it.

Turn on the deck, security and pool lights.

Lock all doors and gates.

Turn on the security alarm.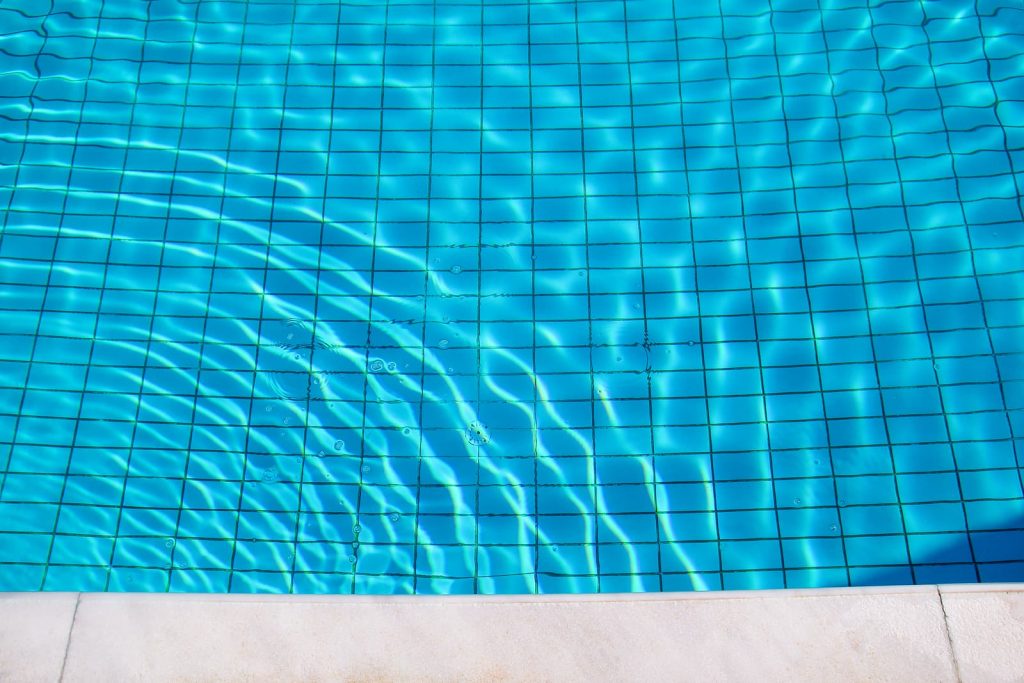 Personalizing a Pool Opening and Closing Checklist
This can all serve as an outline for pool opening and closing at a swimming facility, but every location is different. It takes a highly-trained Certified Pool Operator® to fill in the gaps and customize the checklist for your facility's needs. Pool Operation Management offers award-winning, two-day courses in CPO® certification. We offer the perfect start to becoming a pool expert. We also offer residential and commercial pool opening and maintenance services, so we can take care of your pool for you. Aside from our exceptional CPO® courses, we offer a wide range of services for both commercial and residential pools, including maintenance, consultation and more. Our proven expertise also qualifies us to act as expert witnesses in pool-related legal disputes. We exemplify unmatched knowledge, experience, and customer service that you are sure to appreciate. To start your CPO® certification courses or use our many services, contact Pool Operation Management today.