Summer is Coming! Time to Hire a Pool Opening Service in NJ
Spring is underway and summer is just around the corner! It's finally time to open that pool. However, before you peel the pool cover off and call it a day, we recommend hiring a pool opening service in NJ to make sure everything is set up and safe for the summer ahead. So sit back, relax, and enjoy the weather while your pool professional does all the hard work.
Exterior Inspection
First, your pool opening service provider will survey the area around your pool. This may include the surface, filter equipment, deck equipment, and safety components. If there are any overgrown trees or hedges that may become a safety concern, your professional will recommend trimming them. We always recommend having your landscaping done prior to the pool opening so the environmental debris does not end up in your pool.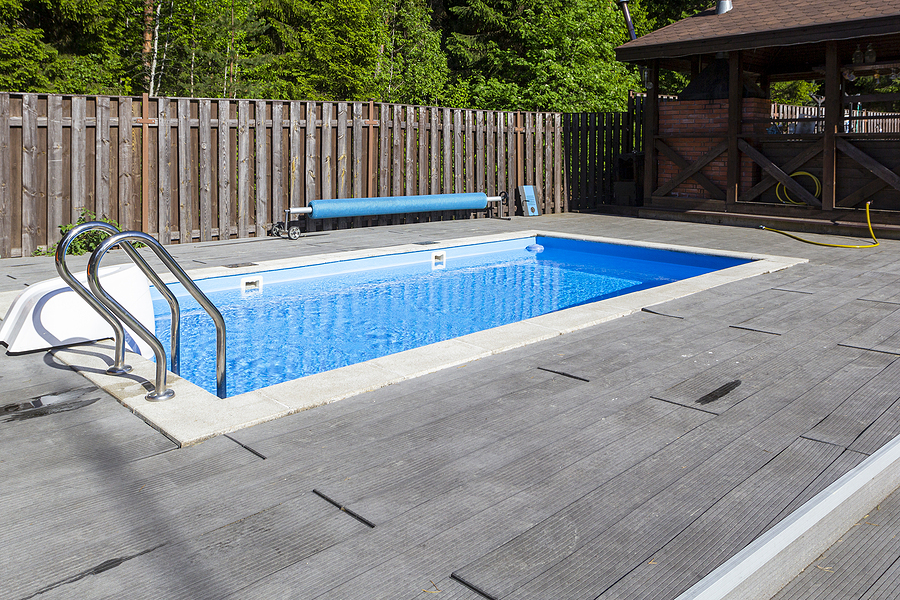 Product Inventory
Depending upon your service package, your pool professional may bring the chemicals needed to successfully open your pool. However, if you purchase your chemicals elsewhere make sure you have all the chemicals you'll need for the upcoming season. This should include your sanitizer and pH and alkalinity adjusters. Also, make sure you have the proper water testing kit on hand so you can keep an eye on your water chemistry in between pool visits.
Cover Removal
Typically, the pool opening service will remove the cover. It is likely the responsibility of the homeowner to remove any debris off the cover, as if not it could end up in the pool when the cover is removed. The pool cover will be folded for storage. After the cover is removed, the pool can be opened! 
Pool Opening
This is the perk of hiring a professional service, as they know exactly what to look for. Prior to the opening, the homeowner should fill the pool from any water loss over the winter to the middle of the skimmer.  First, they will remove any gizmos and plugs from surface skimmers and wall returns. They will reassemble and start up the pool equipment. Finally, water chemistry is balanced.. They will test your poolwater's pH level, alkalinity, calcium hardness, and chlorine levels. Additionally, they will shock your pool to thoroughly disinfect your pool water. If any algae have developed on your pool walls, brushing it prior to shocking will help!
Equipment Inspection
Your pool opening service will take an assessment of your cleaning and deck equipment. They will make sure your skimmer net, vacuum head, hose, and brushes are all ready for the swimming season. If any equipment needs to be replaced, they will provide you with appropriate recommendations.
Moving Forward
After completing all the above steps, your pool opening professionals will recommend setting up regular maintenance throughout the season. You may want to sign up for weekly service. This includes visiting your pool once a week for water balance, chemical addition, backwashing, and vacuuming. This is especially important if you are operating a commercial pool facility.
Your local pool opening service provider will also be able to make emergency visits (if something goes wrong during the season), perform inspections, detect leaks and test pressure, complete service work, and ultimately close your pool come closing season.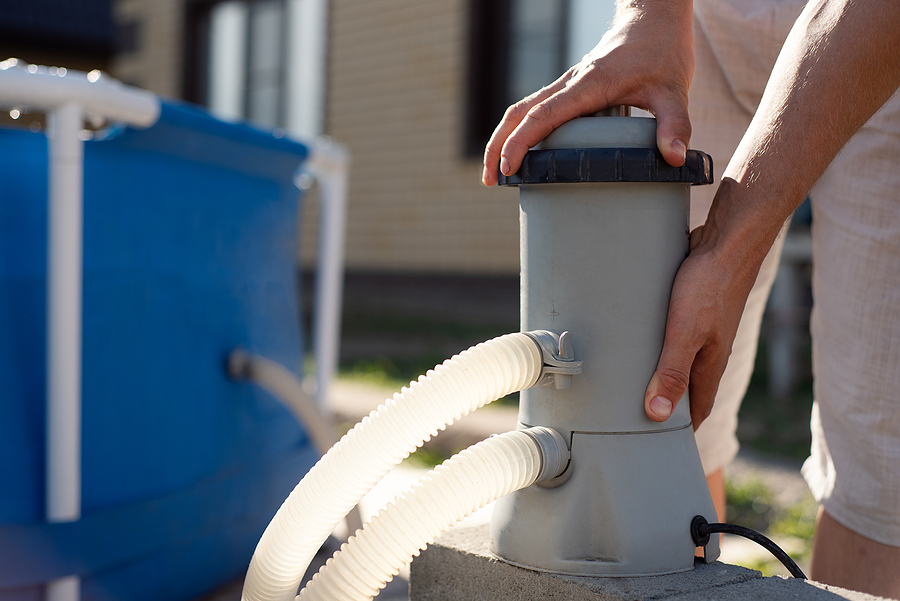 Ready to Hire A Pool Opening Service?
Start the summer off on the right foot with Pool Operation Management. Homeowners and business owners across Ocean and Monmouth County NJ are able to take advantage of our local services, training, supplies, and inspections. Thanks to our highly trained staff, you will be able to successfully open your pool for a safe swimming season this year. Check our website for 2022 combo packs and additional services. If you have any questions about any of the services we offer, reach out to our team today.