Why Swimming Pool Inspections Are Essential For Your New Home
Buying a home is a large investment, often the largest one you will make in your life. You need to make sure you are investing in a home that is in good condition. To make sure that both the buyer and the seller are aware of any possible problems with the home, it is standard practice to have the home inspected by a professional home inspector. If the home you are purchasing has a pool, the swimming pool adds a whole new area of concern for a home inspection. But why are swimming pool inspections so important?
Swimming Pool Condition
Swimming pools, in general, are quite temperamental. They require significant maintenance and care in order to remain in good condition. Pool problems can range from minor repairs to substantial damage that could cost you. If your pool requires thousands of dollars in repairs, that must be factored into the price of the home you are buying. Homebuyers who forgo swimming pool inspections could find themselves in a very expensive and unfortunate situation.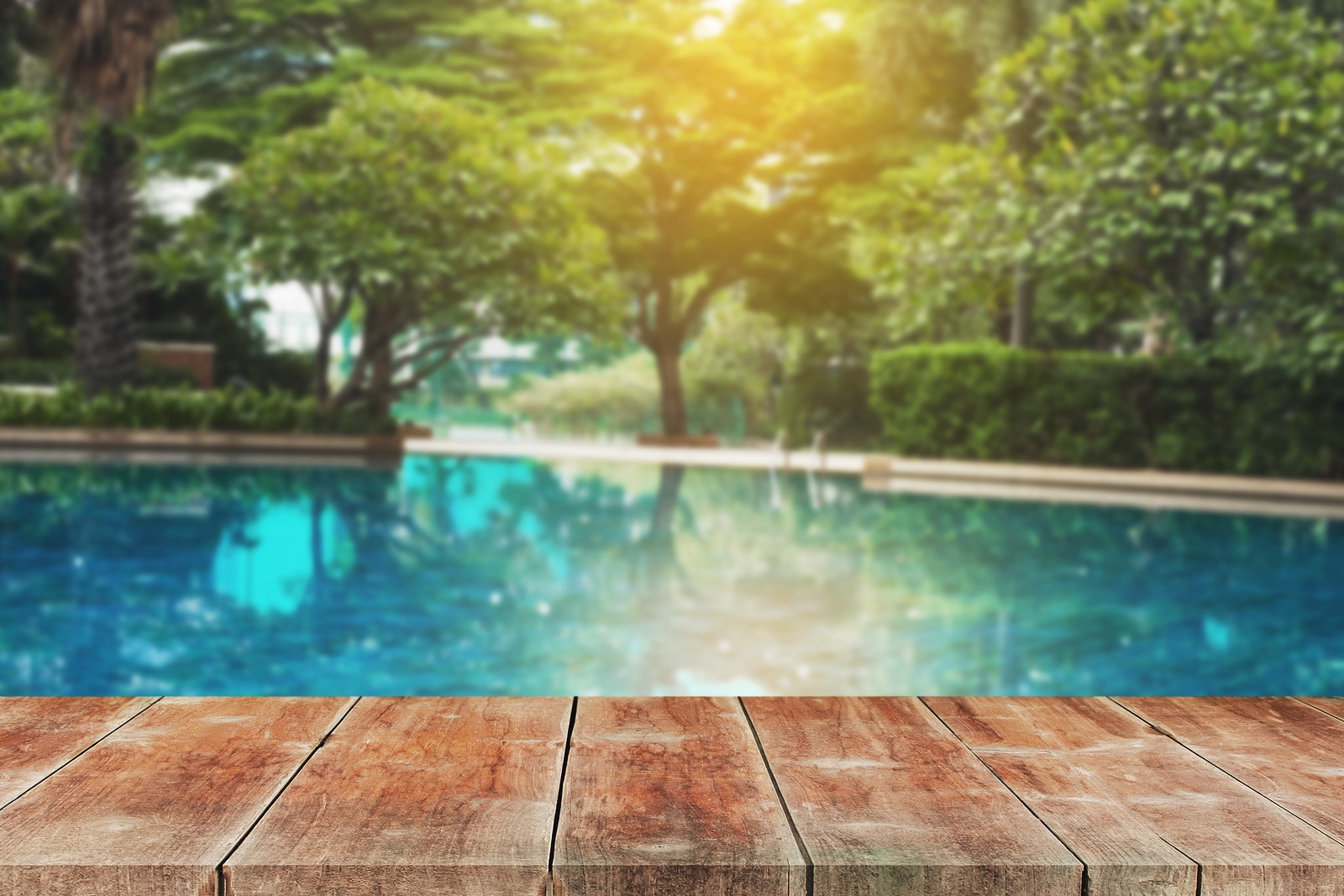 Go With The Professionals
While some home inspectors are able to perform swimming pool inspections, it's typically best to have them carried out by a professional swimming pool inspector. Unlike someone who inspects the general overall condition of the home, professional pool inspectors specialize in pool operation and safety. They will be able to offer a much more in-depth look into your pool's condition. They will also be able to assess the safety of your pool, shielding you from potential lawsuits down the line. Swimming pools must meet both local and state government regulations. A professional pool inspector will have much more knowledge about these swimming pool regulations than your home inspector.
What's Included?
So what exactly is covered during swimming pool inspections? The inspector will assess the general pool area, looking at the pool deck, coping, and tiling. They will also check the pool area for the proper safety features like secure fencing and gate latches.
The pool surface, depending on whether a gunite, vinyl liner or fiberglass shell, are checked for cracks, leaks, and other forms of damage. Drains, handrails, ladders and pool lights are assessed to ensure they are installed correctly and in the proper place. Diving boards are inspected for damage and stability. The condition of the filtration system including pumps, filters, heaters, plumbing, valves, chemical feed systems, gauges,  timers and other electrical components are assessed for operation and condition. The skimmers and returns will also be inspected to assess suction and flow.  If the pool has specialty features including automatic vacuums, in floor cleaning systems, and automated controllers, they will be inspected as well.
Once everything has been comprehensively inspected, you will be notified of what repairs, if any, are required to ensure the pool is safe and in good working condition. You can then use this information during your home buying negotiations to account for any needed, and possibly expensive, repairs to ensure your swimming pool is safe for your family to use.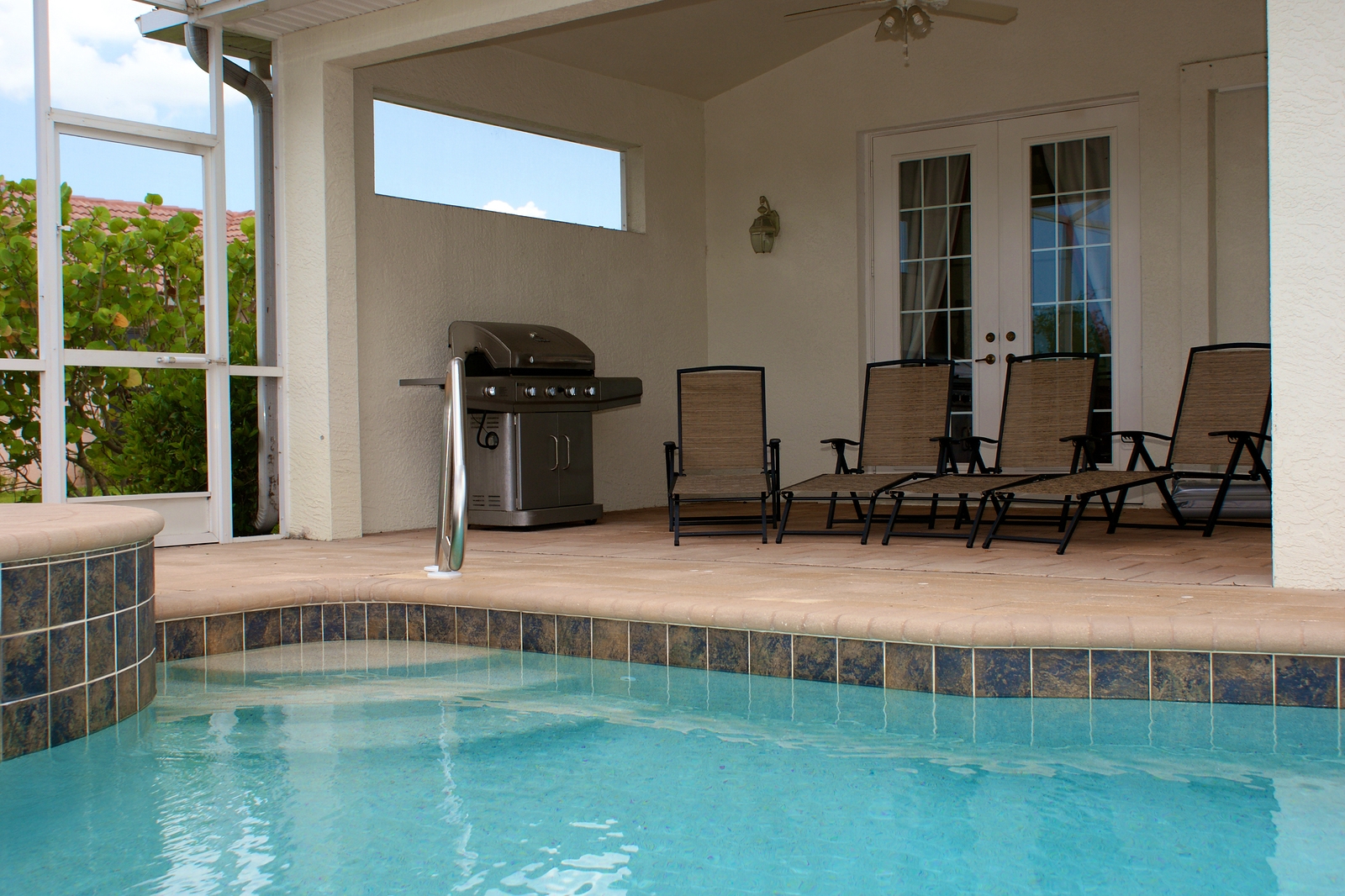 Preparing For An Inspection
To have an inspection carried out, it is recommended to have your pool open and running.  Since you do not own the home or pool yet, you will need to make sure that the owner has everything ready for inspection.
Open and running means
The cover is removed
The water level is up to the skimmers
The filtration system is assembled
The water chemistry is balanced
The water is clear enough for the main drain or deepest portion of the pool to be visible.
Expert Spa and Swimming Pool Inspections
At Pool Operation Management, we offer professional swimming pool inspections for both residential and commercial pools, pool operation consulting, and can even act as an expert witness in pool-related legal cases. If you are considering becoming a pool inspector, we also offer award-winning CPO® certification courses to give you the most comprehensive education in everything involved with pool operation.
Over a two-day course or during online training, our experienced professionals will not only help you get certified, but you will acquire real-world knowledge to aid you in your career of pool operation. To start your CPO® certification courses or use our many services, contact Pool Operation Management today.