The Unique Challenges of Spa and Therapy Pool Operation
Spas, therapy pools, and hot tubs not only give people a place to unwind but they can also aid in physical rehabilitation and provide respiratory and cardiac exercise. Because of their many benefits, they can be found at swimming facilities everywhere. Being casual about maintenance and safety standards for a spa, hot tub, or therapy pool can quickly make an unhealthy and unsafe environment. If you are a pool and spa operator at one of these facilities, it's important to know that there are unique challenges to maintaining them.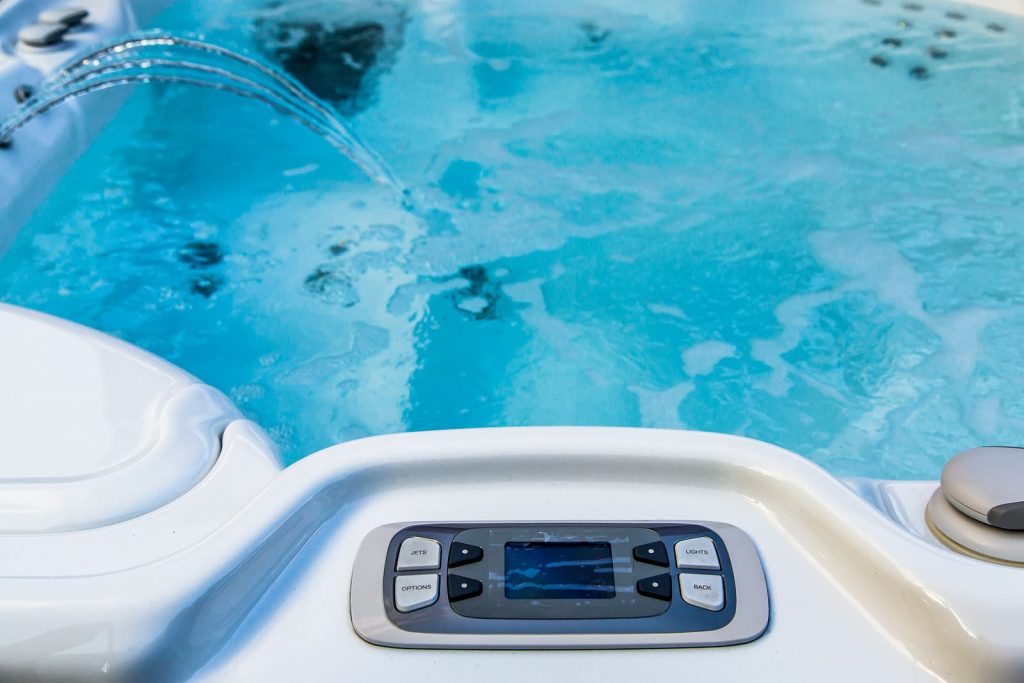 Doctor's Permission
If you are operating a swimming facility with a therapy pool, there needs to be a higher standard of safety. Therapy pools should never be used for therapeutic purposes without the permission of a doctor. Licensed hydrotherapy technicians should supervise and conduct all therapy sessions. Individuals should not be pregnant or on any unapproved medications when entering the hot water. For safety, use should be restricted to 15 minutes at a time and the water should never be hotter than 104 degrees fahrenheit. Some local laws require a maximum temperature of 102 degrees for further safety. If the pool exceeds this heat, it puts people at risk of hyperthermia or overheating of the body.
Safety Guidelines
There are unique safety standards for operating all hot water facilities. For example, a safety cover should always be locked when the spa is not in use to prevent young children from entering. The spa, hot tub or therapy pool should have dual drains and anti-entrapment drain covers that comply with the Pool and Spa Safety Act. There must be a cut-off switch that all employees know the location of so that the water pump can be turned off during an emergency. Consuming alcohol in hot water is also strictly prohibited, as it could lead to fainting and drowning. In addition to regular maintenance and water chemical balancing, hot water must maintain a disinfectant residual because bacteria grow faster. pH should also be monitored more closely as the higher temperatures lower disinfectant's ability to kill bacteria. 
Hyperthermia
Education on hyperthermia is essential for anyone operating a spa or therapy pool. Knowing the effects of hyperthermia can help you more quickly identify and mitigate the issue. Hyperthermia causes dizziness,a physical inability to exit the water and could also lead to fainting. If anyone exhibits these symptoms, they must be removed from the water immediately. 
Timers And Emergency Switches
Another unique aspect of therapy pool and spa safety is the requirement to have timers controlling hydrotherapy jet and blower operation. The 15-minute timers make sure that the water doesn't overheat and cause hyperthermia. There must also be emergency cut-off switches that set off an alarm to notify everyone of the emergency. Some local codes require emergency shut off switches to be visible to swimmers.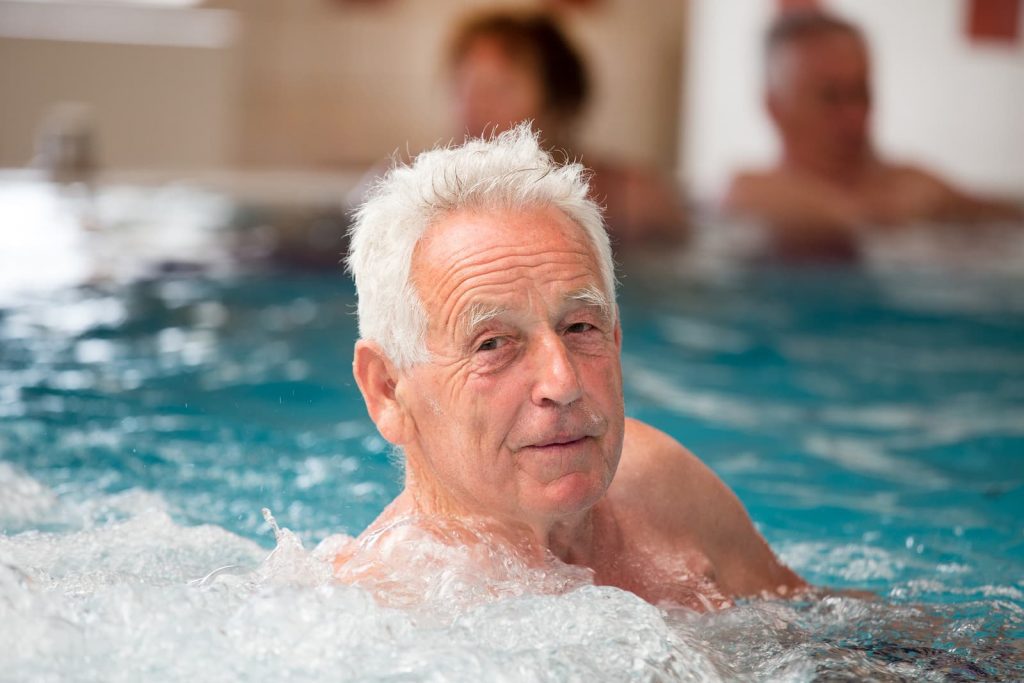 Operating a Spa or Therapy Pool
The best way to understand the therapy pool and spa safety is to become CPO® certified. You can learn from the experts and become CPO® certified at Pool Operation Management. Pool Operation Management's award-winning CPO training courses train you how to properly operate a swimming pool or spa facility. 
Our training program covers inspections, service, leak detection, repairs, and pool owner training. Our residential services will keep your pool clean, chemically balanced, and safe for everyone. Our commercial services include supervision, training, service, certified pool operators, as well as chemicals and supplies. We even provide expert legal witness services. For the very best in pool operation, contact us today.