Becoming a Better Business Owner With Certified Pool Operator Certification
The swimming pool industry is a billion-dollar industry. Like any competitive industry, business owners need to be on the top of their game to succeed. If you own a commercial swimming facility, having extensive and current industry knowledge is the most surefire way to find success. Getting a Certified Pool Operator certification is required to run swimming facilities in several states. Even if your state or country doesn't require certification, taking a pool operator course can improve your business in countless ways. CPO® Certification courses offer knowledge and skills to run a high functioning, safe, and profitable swimming facility, 
Safety
As the owner of a swimming facility, you need to be vigilant about the risks of swimming pools and the potential liabilities of your business. Swimming accidents caused by negligence can not only have disastrous human effects but can decimate a business with lawsuits and negative publicity. Certified Pool Operator certification gives commercial swimming facility managers the tools required to reduce hazards and protect swimmers. By knowing how to properly calculate, balance, and store pool chemicals, you will provide a more sanitary pool, safe for swimmers. By following codes and statutes learned during Certified Pool Operator certification,  you can prevent injuries and drownings from occurring. A swimming facility that offers the comfort of safety to its patrons is more likely to find success.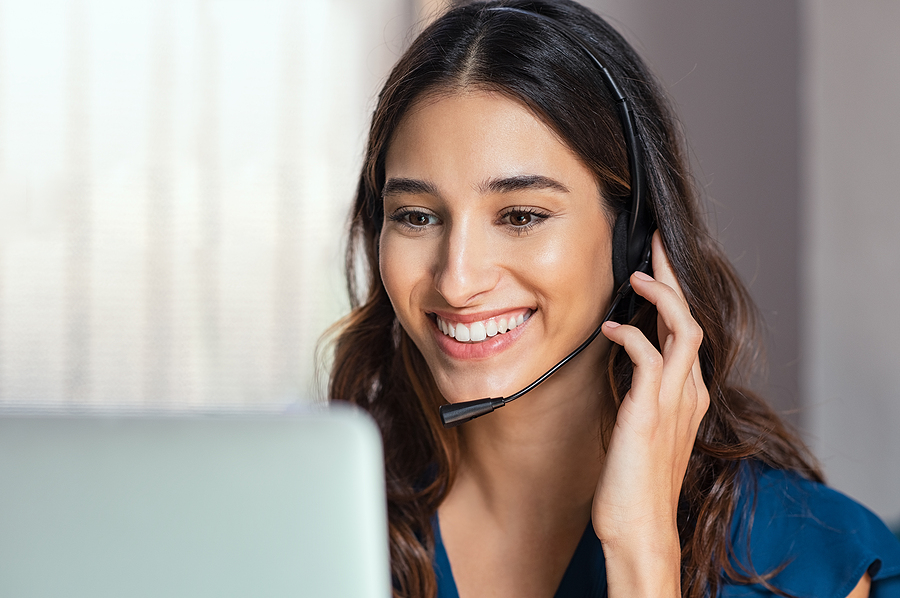 Office Assistants
Swimming pool facilities are more than just a pool, they usually have an office like any other business. For these types of office positions, you want to find the most organized, experienced, and friendly candidate – not necessarily the candidate most familiar with pool operation. However, an office administrator having the knowledge of a Certified Pool Operator ® can help make the office run smoother. If you put your swimming facility's office workers through Certified Pool Operator Certification, they will be able to understand customers' needs better and provide better work order information to pool technicians. Just think of how impressive it is to customers that the person answering the phones knows their stuff about the entire industry. By hiring someone based on their office skills and then getting them CPO® certified, your office can run like a well-oiled machine. 
Pool Service Technicians
If you own a swimming pool maintenance business, you will want each of your pool service technicians to have a Certified Pool Operator certification, whether or not the law requires it. Having them properly educated and certified can help them avoid mistakes out in the field, provide more authoritative customer service, and work more efficiently. By having a proper education on codes, pool water chemistry, calculations and conversions, safety standards, and troubleshooting techniques, your employees are far more likely to bring success to your business.
Reviews
Never underestimate the power of online and word-of-mouth reviews. Reviews on platforms like Google My Business can make or break a company. Getting everyone in your workforce their Certified Pool Operator certification, your business will function on a higher level and word will spread. Every mistake avoided and satisfied customer is an opportunity to grow your business – CPO® certification helps with this.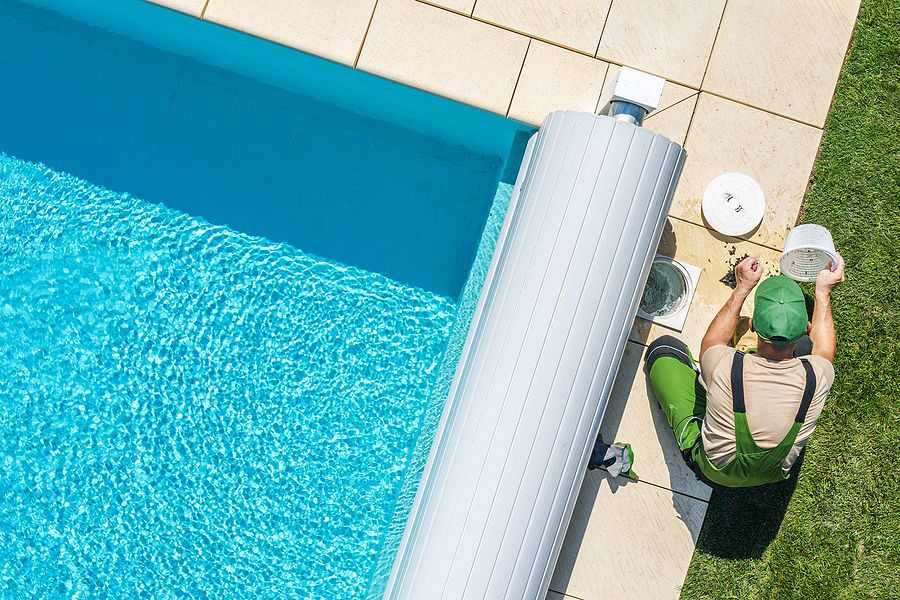 Award-Winning Certified Pool Operator Certification
The best way to understand swimming pool safety is to become a certified pool technician. You can learn from the experts and become CPO® certified at Pool Operation Management. Pool Operation Management's award-winning CPO training courses train you on how to properly operate a swimming pool or spa facility. Our two-day courses offer a wealth of information and training in everything from pool chemicals to energy conservation to risk and liability. For the very best in pool operation, contact us today.