How to Compare Commercial Pool Management Companies in NJ
Are you searching for commercial pool management companies in NJ? It can be difficult to narrow down your choice in a deep pool of prospective local businesses. Thankfully, the professionals at Pool Operation Management are here to help. Let's review how to effectively compare commercial pool companies and what exactly to look for.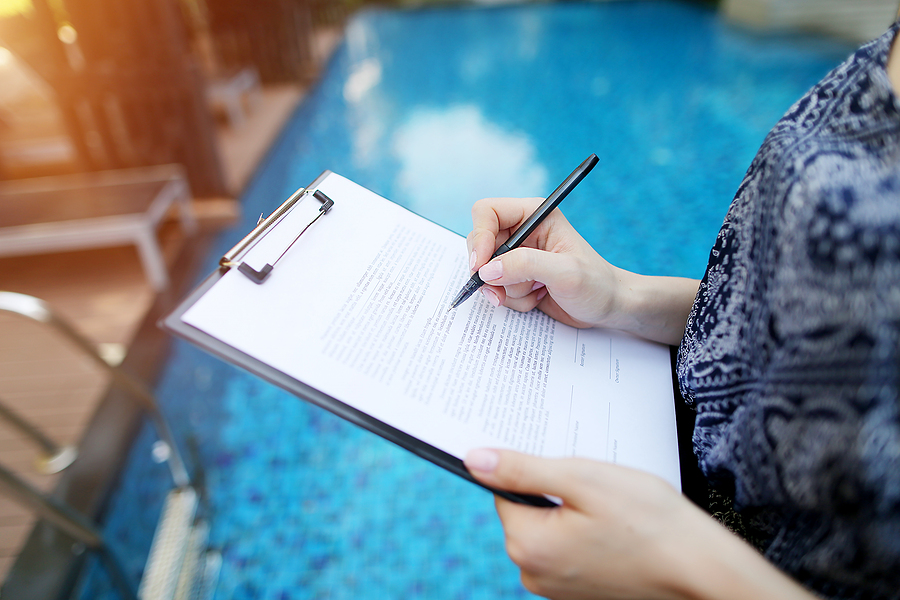 Experience and Reputation
Two of the most important factors to consider when choosing a commercial pool management company in NJ are experience and reputation. Your commercial facility may see hundreds of visitors a day and may include a variety of pools and spas. With that said, you need a company with a proven track record of success that can expertly handle the services you require. Check out a potential company's website to see how many years they've been in business, what types of pools they've managed before, and what qualifications they have. For example, would you rather work with a novice company with 2 years of experience or a company that has been providing pool services for over four decades? Also, make sure that the company's employees are all CPO© certified. This will ensure that the technicians working at your commercial facility are skilled and licensed.
You'll also want to know whether the potential pool management business has a good reputation in the area. You can evaluate this by examining past client feedback and testimonials. Look at their Google reviews searching for positive customer experiences. We recommend choosing a pool management company that is rated at least four stars. Find a company with reviews that say things like "amazing at diagnosing problems and fixing them" or "high quality and professional." With experience and reputation at the forefront, we guarantee you'll find a worthy pool management company.
Services Offered
Another important factor to consider when comparing commercial pool management companies in NJ is the services they offer. When running a commercial pool and spa facility, you will require regular service work, cleaning, and inspections. Make sure that the company you choose offers all of the services that you need. Often, companies will exclusively offer cleaning or inspections. However, it can quickly become inconvenient trying to work with multiple companies with varying services. We suggest choosing a pool management company that provides everything your facility requires all under one roof. 
Pool Operation Management, for example, manages facilities by providing supervision, training, service, certified pool operators, chemicals, and supplies. Their offerings also include evaluations, safety inspections, emergency plans, and intensive training programs. We recommend looking for the following services when choosing a commercial pool management company:
CPO© Certified Service

Pool Inspections

Aquatic Facility Planning

Pool Staff Training

Pool Maintenance Service

Leak Detection and Pressure Testing

Service Work
Customer Service
When it comes to commercial pool management services, good communication is essential. The company you work with must not only keep you informed of any problems that develop, but they must also provide advice, recommendations, suggestions, and direction so that your pool facility remains in top shape. Having to chase companies down on the phone is not acceptable when operating a commercial facility. Instead, ensure that they champion exceptional customer service. We also recommend choosing a company that can provide emergency visits if needed. You never know when something can go wrong at your facility. A company that can come out and resolve any issue within a 24-hour response time is the way to go.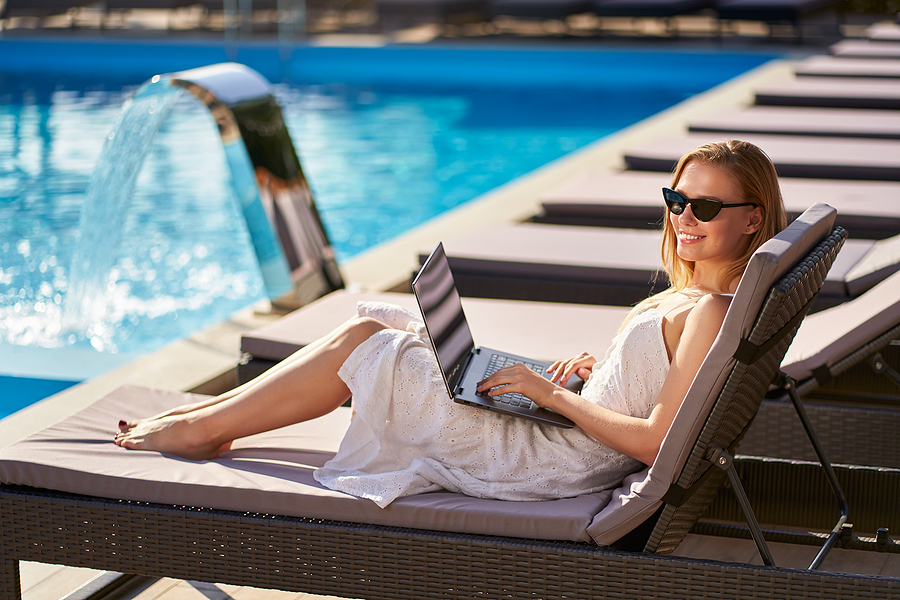 Stop Searching For Commercial Pool Management Companies
Pool Operation Management is here to serve you in NJ. Our experienced team offers commercial services that make it easier for commercial facilities to meet and maintain state recreation bathing codes, health, and safety. Our variety of services will allow you to keep your swimming pools up and running smoothly throughout the season. Have questions about how Pool Operation Management can help your commercial facility? Reach out to our team today to get started.