Pool Repair in Brick NJ: What You Need and When You Need It
The season is just about over, with fall now underway. It's almost time to close up your pool until spring. However, has your pool sustained any damage during the busy summer? To ensure a safe and successful season next year, we suggest getting a professional pool inspection before closing up your pool. Depending on their findings, you may require pool repair in Brick NJ. Here are some signs that your pool professional will look for when determining if your pool needs repair.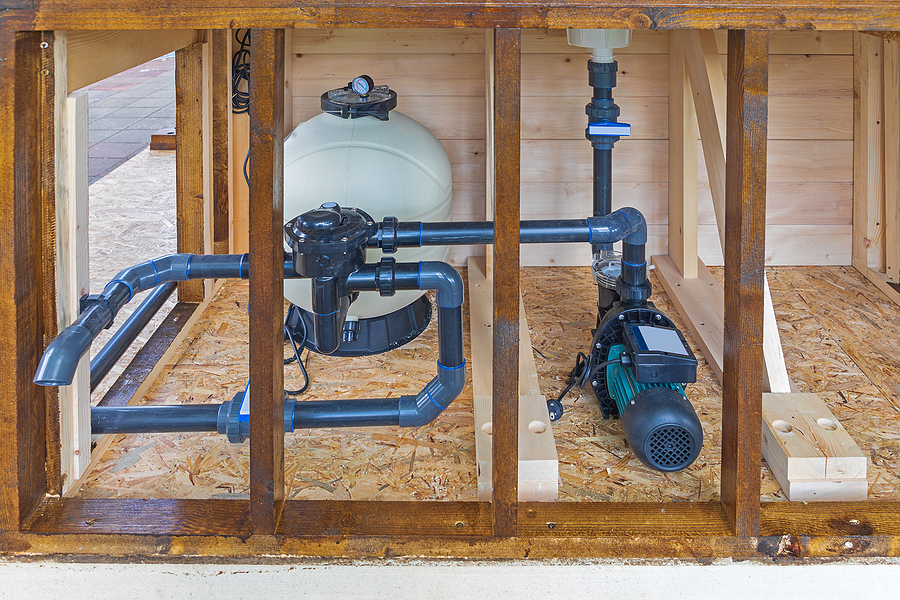 Faulty Pool Heater
If your pool has a heater, it's worth inspecting at the end of summer, especially considering if you plan on using it through the fall. Your Brick pool professional will check to see if it's working properly and look for culprits including:
Malfunctioning power source

Flow issues

Ignition problems

Incorrect temperature settings
If they find any of these heater issues, they will provide expert pool repair in Brick NJ that you need.
Structural or Surface Cracks
Cracks in a swimming pool are a serious problem. You may find cracks beginning to form on the deck or walls of the swimming pool. Your pool professional will determine whether or not they are structural or surface cracks. Surface cracks look unsightly but likely won't cause any significant issues with your swimming pool. Structural cracks, on the other hand, can lead to leaks. If this is the case, pool repair in Brick NJ will be necessary.
Leaks
Most pool owners may think they have a leak because their water level is dropping too quickly. However, a pool professional will be able to tell if your pool is experiencing natural rates of evaporation or if a leak is behind the lower levels. They will find the source of the leak, diagnose the problem, and provide the necessary solution. 
Blocked Pipes or Filters
Blocked pipework and filters are a common problem with swimming pools. These blockages often are a result of many things. Your pool professional can determine if there is a blockage and offer solutions for repair or replacement.
Damaged Pool Lights
If your pool lights are not working,  professional pool repair in Brick, NJ can help. Electricity and water create a hazardous situation. Leave it to the pros to fix your pool lighting. They will determine the cause behind it, whether it's faulty wiring, tripped circuit breaker, or a burned-out bulb. Whatever the case may be, they will be able to repair your lights safely and successfully.
Pump Problems
Perhaps the most common sign that you need pool repair in Brick, NJ is a malfunctioning pump motor. Your pump motor has many moving parts, so it's only a matter of time before something needs to be repaired. Did you know that the quality of your pool water can be affected by problems with your pump? For this reason, a pool professional should be called right away. Ultimately, they will determine whether or not a repair is necessary.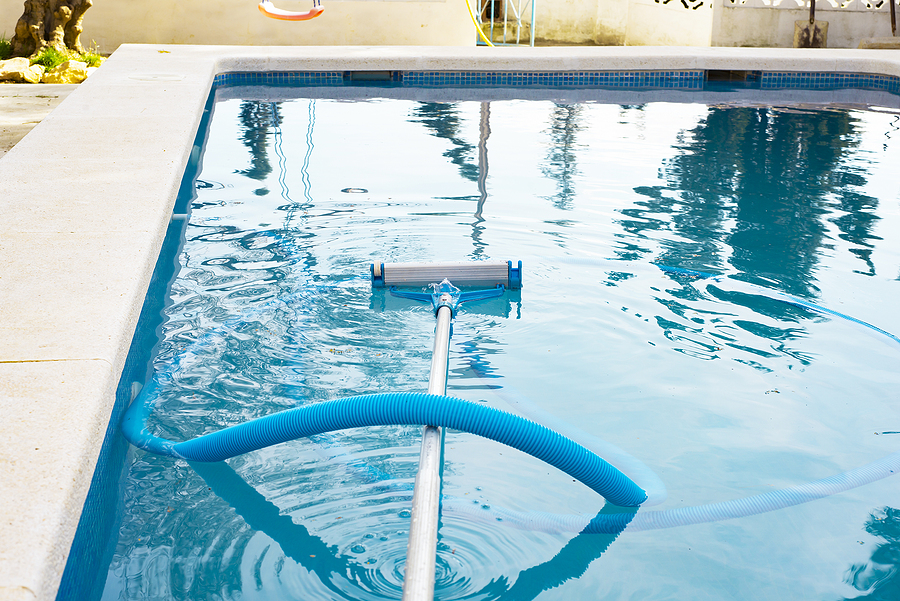 Are You Ready For Pool Repair in Brick NJ?
Look no further than Pool Operation Management. Our experts in Brick NJ will carefully inspect your pool and discover any potential issues that need to be addressed. Whether there's a leak near your pump or structural damage to your pool's walls, our experienced professionals will provide you with the pool repairs you need. To assure a safe and successful season next year, reach out to Pool Operation Management today.