Get CPO® Certified in Just 2 Days! Learn How To Register Now
Did you know that you can get CPO® certified in just two days? With summer underway and plenty of pool operation opportunities on the horizon, it's the perfect time to finally become a certified pool operator. Thankfully, receiving your CPO® certification is quick and easy!. Pool Operation Management can certify you in just two days. Let's find out how!
Check the Schedule
First, you need to confirm which days work for you. For our two-day course, we have plenty of available dates throughout the summer, including both weekdays and weekends. You'll have the choice between live, in-person classes at a facility and virtual classes online. With all of the options available, it will be easy for you to choose a class that fits into your schedule.
Classes run from 8:30 AM to 5:00 PM on course days which means you will have to be up early in order to get CPO® certified. However, just remember that you only have two days of classes! If you are experiencing any issues with our current schedule or have questions about dates, please do not hesitate to give us a call.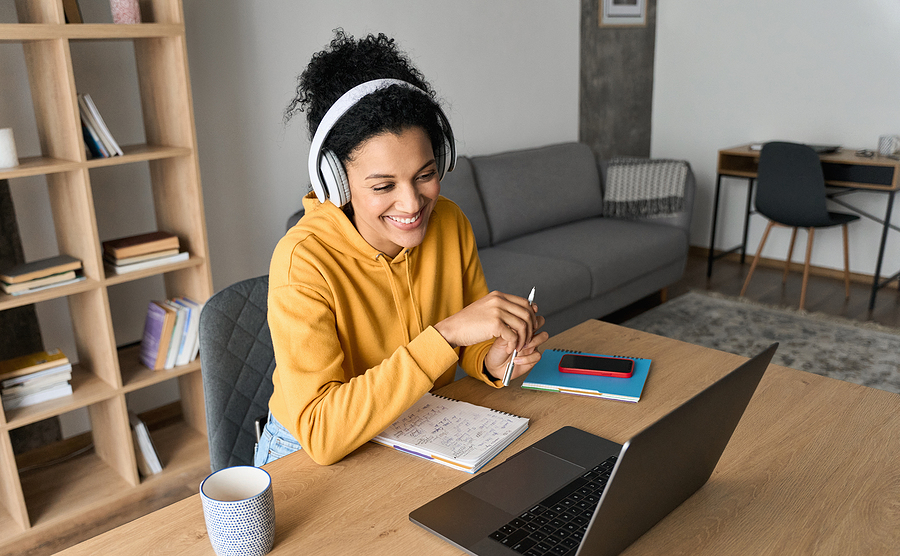 P
ayment
After finding the two-day course that works best for you, it's time to register. You can either contact us directly to pay with a credit card or send us a check or money order. However, you need to make sure that you are registering for your class at least two weeks in advance. If you register within two weeks of your scheduled class, you will be subject to a late fee
The easiest way to avoid this fee and to get your training materials right away is to call us directly for payment. We will walk you through the entire process, and provide you with access to your online training. You will receive an invitation to join the class (if you choose online classes) in addition to class notes via email prior to the class date. We'll provide you with all of the information you'll need to get CPO® certified.
Act Fast
As summer continues, it's important that you act fast if you are trying to get CPO® certified before the end of the summer. Each class is limited to 30 students, which means seats fill up quickly. In fact, we already have a few classes this summer that are completely filled. Don't lose your chance at receiving your CPO® certification, and register today. Keep an eye on our schedule for any new and upcoming classes as we will add as many classes as necessary to meet demand. If you have any questions, we're only a call away.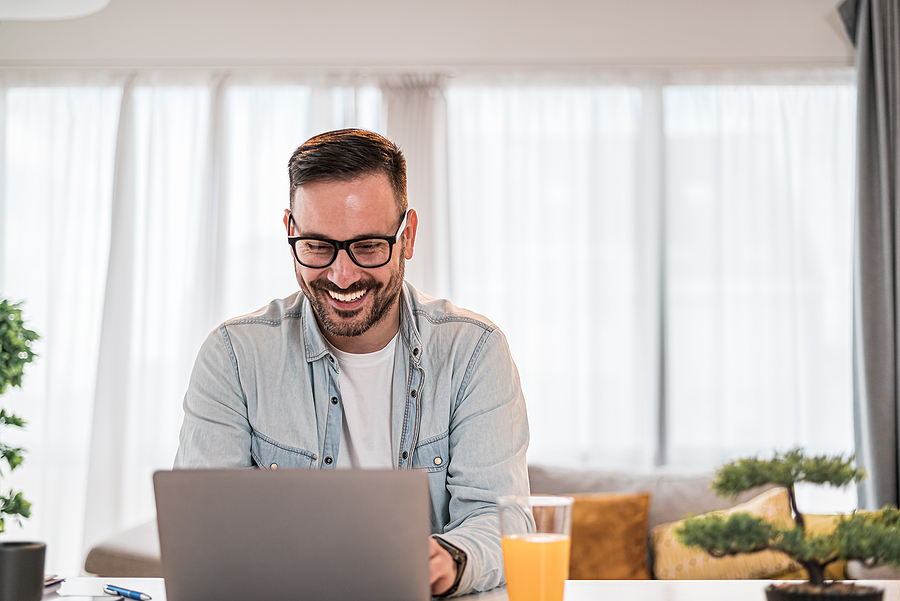 Get CPO® Certified with Pool Operation Management
To successfully become CPO® certified in just two days, Pool Operation Management is the only option. Our experienced instructors want to make it fast and easy for you to get the certification you need. Over 35% of the United States requires Certified Pool Operators at all swimming facilities. This is your chance to get started. 
Sign up for a weekday class and you'll be certified by the weekend! Take advantage of our helpful resources including a pool math calculator and sample problems. After passing the exam, you should receive your official certificate within 4-6 weeks. This certification will be valid for 5 years; that's plenty of time to begin your career. So what are you waiting for? Contact Pool Operation Management today to register now.