Start The New Year With A New Career! How to Become a CPO®
With a new year comes new opportunities! Whether it's taking on a new class, hobby, or job, the new year is a time to create goals and start working towards them. One such goal could be to become a Certified Pool Operator! But do you know how to become a CPO®?
Don't worry! We are here to walk you through it.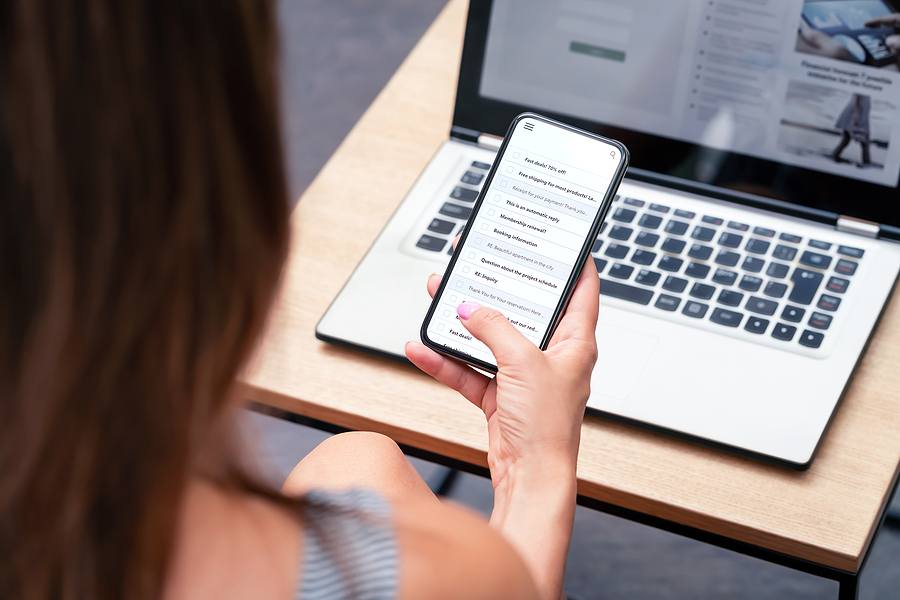 First Thing's First: What Is a CPO®
?
CPO® stands for Certified Pool Operator. With that said, a CPO® is an individual who has successfully completed a specific course of instruction sanctioned by the Pool and Hot Tub Alliance (PHTA). This organization helps to facilitate the expansion of swimming, water safety, and research while making swimming environments safer.
Essentially, getting CPO® certified by the PHTA gives you their seal of approval. It serves as proof that you have obtained the knowledge necessary to safely serve the community in the pool and spa industry. Becoming a Certified Pool Operator can open the door to a new career in pool and spa management! If the world of swimming and spa-ing excites you, we suggest you keep reading to discover how to become a CPO®.
How to Become a CPO®
As we said previously, becoming a Certified Pool Operator requires completion of the PHTA certification program. The CPO® is actually the world's leading education and certification program for keeping pools safe and open. With over 400,000 students trained since 1972, are you ready to join the ranks?
The first step to becoming a CPO® is to find a participating facility that offers the course. Most locations offer 2-day classes or virtual training sessions. This means you will be able to get your CPO® certification in just 48 hours! Find out if the curriculum is being offered in your area (if you are interested in a physical class) or simply sign up if online classes are your style.
Finding a Facility
If you want to receive the highest level of quality training, you need to make sure you choose the right facility. We recommend choosing a team that offers many options, resources, and additional training. Check out the facility's websites and search for visible authority in the field.
For example, if the facility you're looking at has won special awards, is seated on many related task forces and committees, or has years of experience in the field, you may have found the right facility for your CPO® journey.
Register and Enroll
After choosing the facility, the next step of how to become a CPO® is to register! Decide whether or not you would like to complete the 2-day course or online primer option then check the schedule. Most facilities offer weekend and weekday classes at least twice a month at a variety of locations. This means you will be able to pick the days and locations that are most convenient for you. 
All you need to do is hop onto the website and register today! 
Engage in Class
When your scheduled day arrives, it's time for class. Pay attention and take notes as your knowledgeable instructors teach you everything you need to know about how to become a CPO®. As part of the course, you will learn how to reduce water risks and accidents, address guidelines and water problems, maintain water balance, and manage chemical feed. 
At the end of the 2nd day, it's test time. You will be able to use your notes and handbook (virtually included with the course) while taking the exam. Breathe, take your time, and do your best. You have 3 hours to complete the open-book open-note exam.
Pass The Test
After completing the exam, all that's left to do is pass it! As long as you receive a 75 percent or higher, you will receive your national CPO® certification in 4-6 weeks following your exam. 
Just like that, you have become a CPO®! Your certification is valid for  5 years (renewal is possible before it expires). Now it's time for the fun part: using your CPO® certification to start a new career! But where should you look? Are there opportunities out there?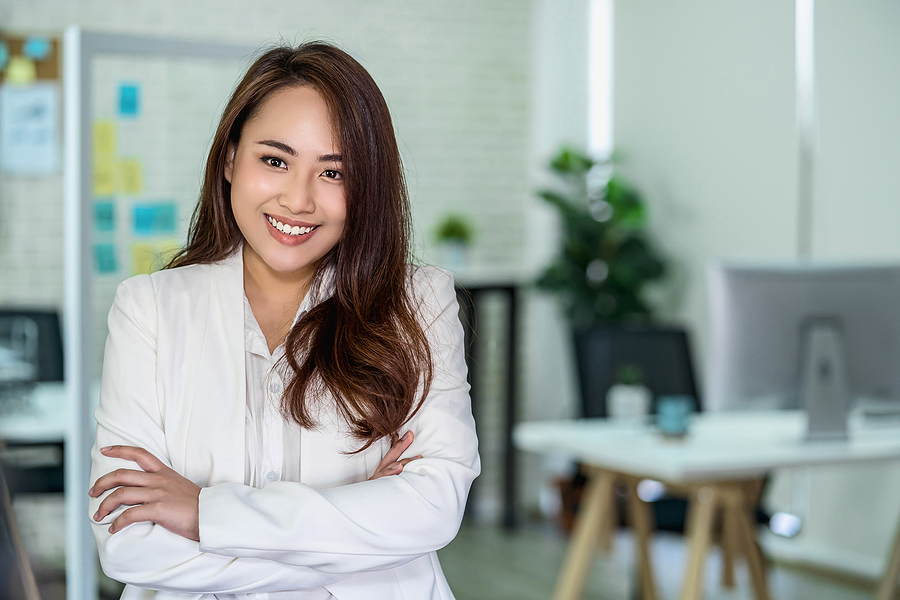 Start Your Journey at Pool Operation Management
Our team of pool and spa experts will guide you through every step of how to become a CPO®. We offer countless courses and training resources to make sure you are ready for your future career.
When you're ready, whether you're looking to join the world of commercial pool management, become a consultant, or pool director, Pool Operation Management may have an opportunity for you. Check out our website to see if we are hiring for any positions. We would be happy to hire a certified pool operator like yourself. For more information and any questions, contact our team today!