One Day or Two: Which CPO® Course is Right for You?
Are you in the market to earn your CPO® certification? If so, you have come to the right place! Given the global circumstances, we now offer our CPO® course virtually online! That means you can become the certified pool and spa operator you've always dreamed of being, all from the comfort of your own home.
Our team of experienced instructors offers two options: a 2-day class or a 1-day session (in conjunction with a webinar prior). Let's investigate each option to determine which CPO® course is right for you.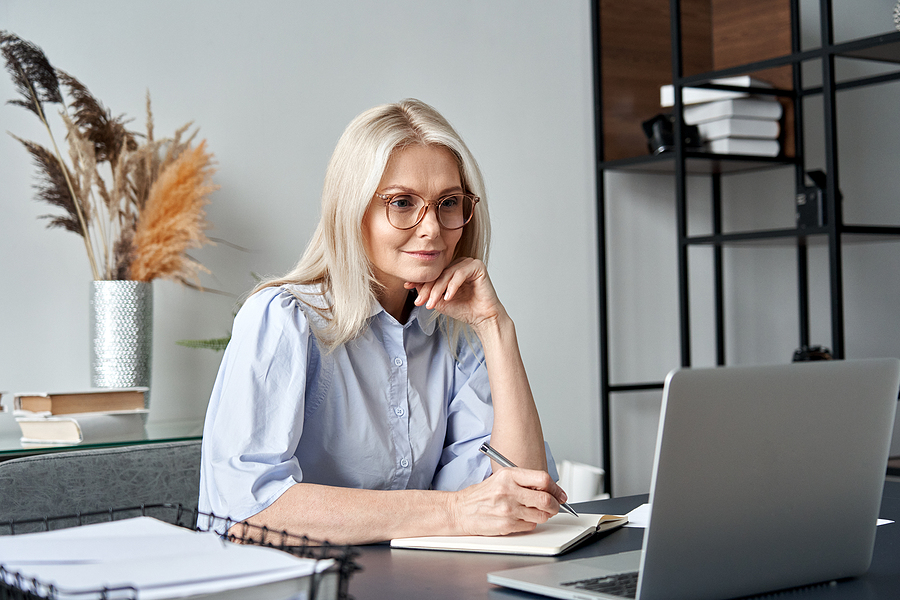 Before Choosing a Course
It is important to understand what you need before choosing a course. To participate in either the 2-day class or 1-day review session, you will need the following items:
The Zoom app

A device to use Zoom and complete coursework

An internet connection

A webcam
Once you have obtained these four things, you're ready to choose the CPO® course right for you. As part of the course, you will receive a link to an E-book for the exam. A physical copy is also provided with your registration fee. Please note that shipping times may be delayed and books shipped within two weeks of your class start are not guaranteed to arrive by your class start date. So if you are interested in receiving a physical book, please let us know early enough before your course to ensure that you receive it on time.
Two-Day Class
Let's begin with our 2-day course. This option allows you to attend a live virtual 2-day class led by one of our instructors online. On the second day, you will take the proctored open-note exam for your CPO® certification. Let's dive into the details.
Each day consists of a class that runs from 8:30 am to 5:00 pm. Both days focus on classroom-type instruction. You will learn a wide variety of topics including risk and liability, water chemistry, pool calculations, filtration and circulation, and governmental state codes before the exam itself.  
The exam will take three hours and is open-book-open-note. This means you can use all the notes you've taken during each day of class. If you are interested in this option, you can register for our two-day CPO® course here.
One-Day Session
Next, let's take a look at our 1-day session. This option allows you to purchase an online training program. You will complete the class training as a webinar at your pace prior to the actual live 1-day class. This webinar features audio instructions, quizzes, and videos. There are 8 lessons that cover all 18 chapters in the CPO® course handbook.
In order to take the exam, you will need to complete the review module within 6 months. Once complete, you must present your certificate prior to attending the live virtual one-day session online. The proctored, open-book-open-note exam will follow.
If this option interests you more than the 2-day course, you can register for it here.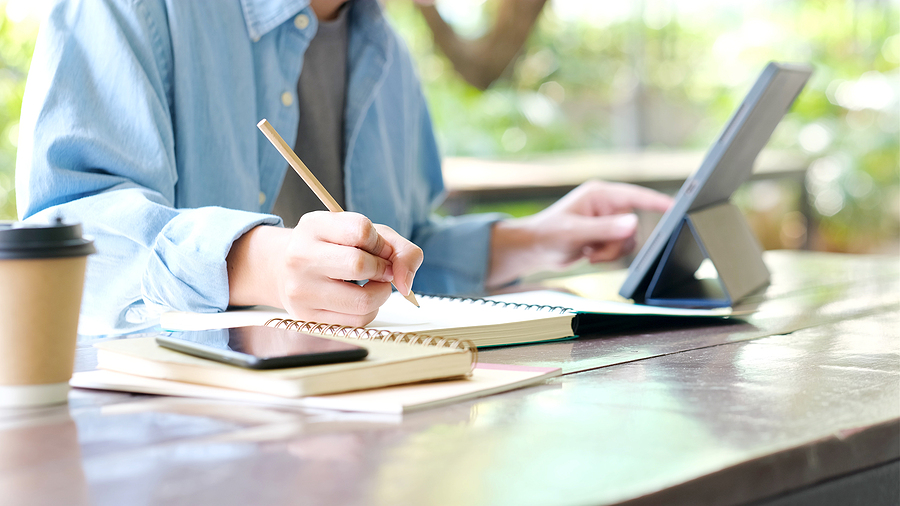 Which CPO
®
Course is Right for You?
If you're still unsure whether or not you would like to register for our two-day class or our one-day review session and webinar, reach out to our experienced team at Pool Operation Management. We recommend that if you have never taken the  CPO® course prior to attending the two-day class. We will be able to answer any of your questions regarding the CPO® courses, fees, or anything else you may want to ask.
 If you are looking for help with your actual pool, we offer a host of commercial and residential services. Whatever the case may be, Pool Operation Management is right for you. Contact us today!