Pool Certified At Home: How to Get Your CPO Certification Online
As a result of the global pandemic, we've all gotten a little comfortable being at home. Whether it's buying groceries, visiting the doctor, or even getting married – everything can be done from the comfort of our homes. This includes getting CPO certified! With that said, if you're looking to get your CPO certification online, you've come to the right place. Cozy up with your laptop and CPO handbook; it's time to dive in!
Perks of Being a Homebody
Regardless if you're someone who thrives in social settings, you may want to consider the perks of getting your CPO certification online.
First of all, you get to attend classes and training sessions virtually. That means you won't have to bother getting dressed to go out. Instead, you'll be participating in live Zoom sessions with our instructors. Whether you're participating from your couch or in your home office, you get to attend class in an environment that best suits your learning style. No classrooms or peers: just you, your CPO course, and peace and quiet.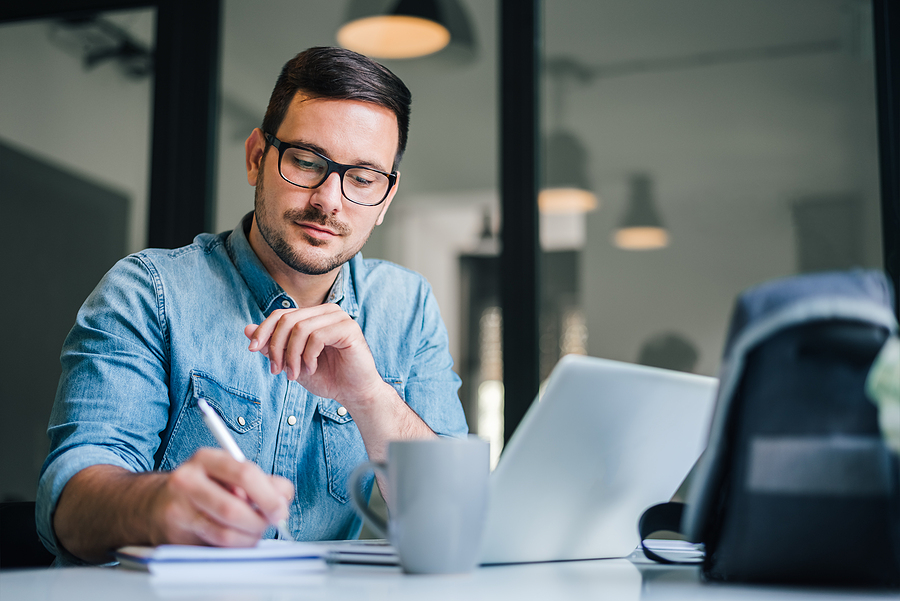 Step 1: Register
The first step in getting your CPO certification online is to register. You will be able to choose between two convenient options:
A live

virtual two-day class

led by one of our experienced instructors. Class will be followed by a proctored open book, open note exam on the second day.

A

webinar

that includes audio instructions, quizzes, and videos. The webinar will be followed by a live

virtual one-day review session

and ultimately a proctored open book, open note exam.
Step 2: Verification
The second step is to verify all of your information. You will receive class notes and an invitation to join the class via email. It's important to make sure that your contact information is correct before moving forward. In addition, you will need to present us with a valid form of ID at class.
Step 3: Get Your Book
After registering and verifying all of your information, we will send you a link to the virtual CPO e-book. You'll be able to flip through it during the exam. For obvious reasons, it cannot be downloaded or printed. We are also shipping hard copies of the book when you register. Be aware, if you register late you will need to use your e-book for the class.
Step 4: First Day of Class!
On your first day (so exciting!), you will log in around 8:15 am. Everyone is placed in a waiting room and individually registered and your ID has been checked. Once everyone is registered, the instructor will have all participants enter the meeting. Once you're in, turn your camera on and smile!  Class will begin shortly after as your instructor begins their presentation. If you have any questions, just raise your virtual hand!
After class, you'll be sent an email with the login information you'll need for the exam the following day. This is the perfect time to start studying and setting up your exam account at the third party site.
Step 5: Test Time
Following class on the second day, your instructor will make sure no one has any other questions before emailing you a link to take the exam. Make sure to keep your video on at all times! You'll have three hours to ace and submit it before getting your CPO certification online.
Step 6: Pass or Fail
Once you submit your exam, you will be given a pass or fail grade. When you pass (we're sure you will), we will email you a congratulatory letter followed by your actual CPO certificate!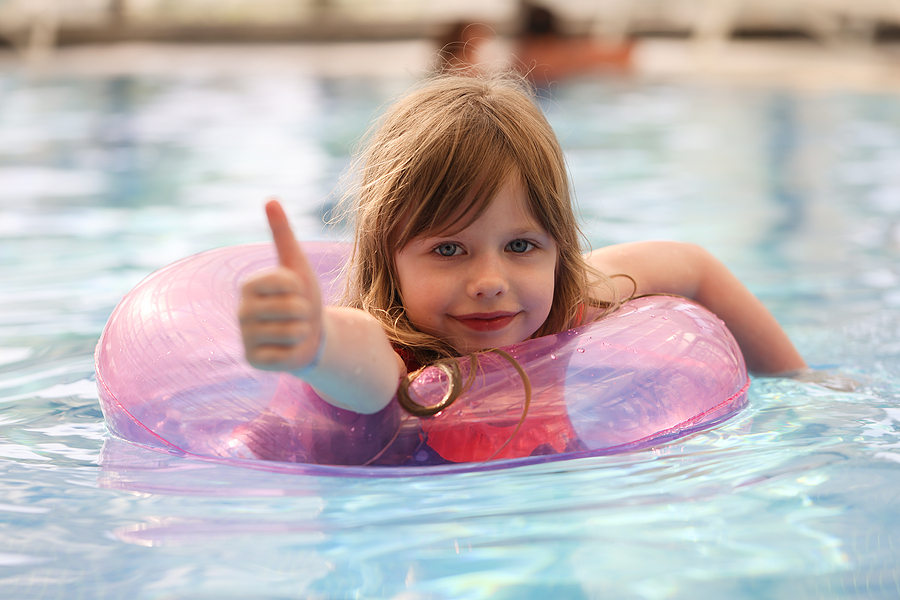 You Just Completed Your CPO Certification Online!
Well, not exactly. However, you now know the steps you need to take in order to make that happen. What are you waiting for? Get registered today at Pool Operation Management! Our experienced instructors can't wait to help you get CPO certified online.