Treat Yourself With These CPO® Certification Test Tricks and Tips
Cramming for your CPO® certification test? So are thousands of swimming pool operators each year! We understand that taking the CPO® exam can seem like a daunting task. Whether you're planning on starting a new career or adding another accomplishment to your belt, passing the CPO® course is crucial. However, there is no reason to be scared! We are treating you to the top tricks and tips you need to pass your CPO® certification test. Let's check them out.
Get a Book
Remember, the CPO ®certification test is open-book! With that in mind, make sure you register early so we have enough time to ship the physical book to you prior to your course date. Not only will you have all the info you need in the book, but you will be able to personalize your copy. Post-it notes on pages, highlighted text, and organizational tabs will make flipping through your handbook to find those CPO® test answers a breeze, especially given the timed nature of the exam.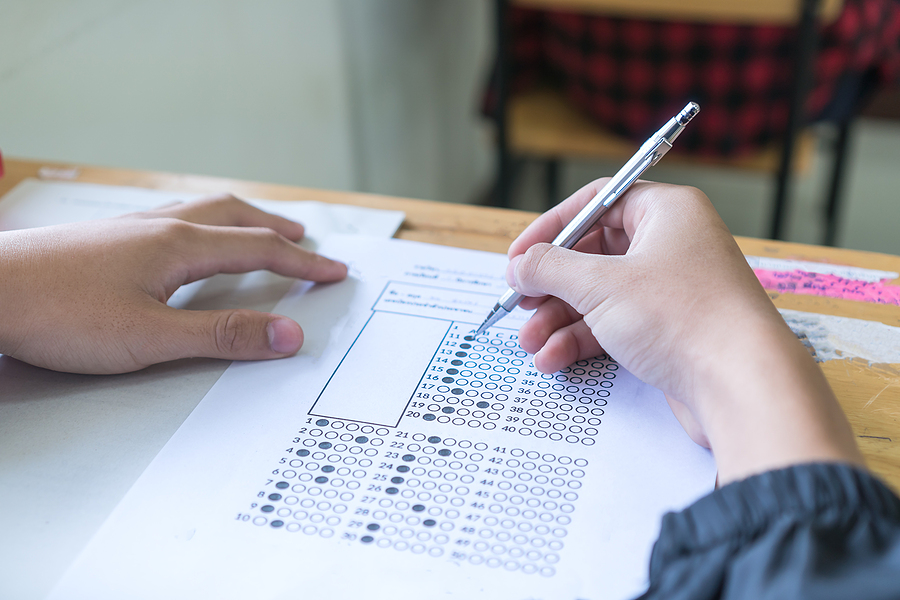 Manage Your Time
Speaking of time, manage it well! Approach the CPO® certification test with a game plan. The exam itself is multiple-choice so trust your gut and follow your instincts. You may want to knock out all the easier questions first. Get those points on the board while you have time before returning to the questions that have you stumped. Regardless, make sure to read each question carefully. Sometimes questions can be a little tricky thanks to how they're worded. Just take your time and you'll surely complete the exam successfully.
Utilize Your Resources
We aren't only talking about your book, we're talking about your instructor. Yes, you won't be able to ask the proctor questions during the exam; however, don't be afraid to ask your instructor questions during class. If you are struggling with a certain concept or chapter, ask them for additional help. You don't want to find yourself struggling while taking the exam, knowing that you could have asked for help in the first place. There's no such thing as a "stupid" question.
Pack a Bag
When you show up at the test facility, make sure you have everything you need. Pack your bag beforehand with your book, notes, and some pencils. Additionally, don't forget to bring a calculator. We promise pool math won't be much fun without having a calculator handy. 
Do Your Homework
Make sure you know what you're getting into. The CPO® exam itself will consist of 50 questions and you will have three hours to complete it. That's plenty of time, especially if you use the study resources at your disposal. Practice some sample pool math problems, print out helpful charts and sheets, or check out a compiled list of FAQs to stay ahead of the curve. By setting aside time to study and "do your homework," you will put yourself in a better position when it's test time.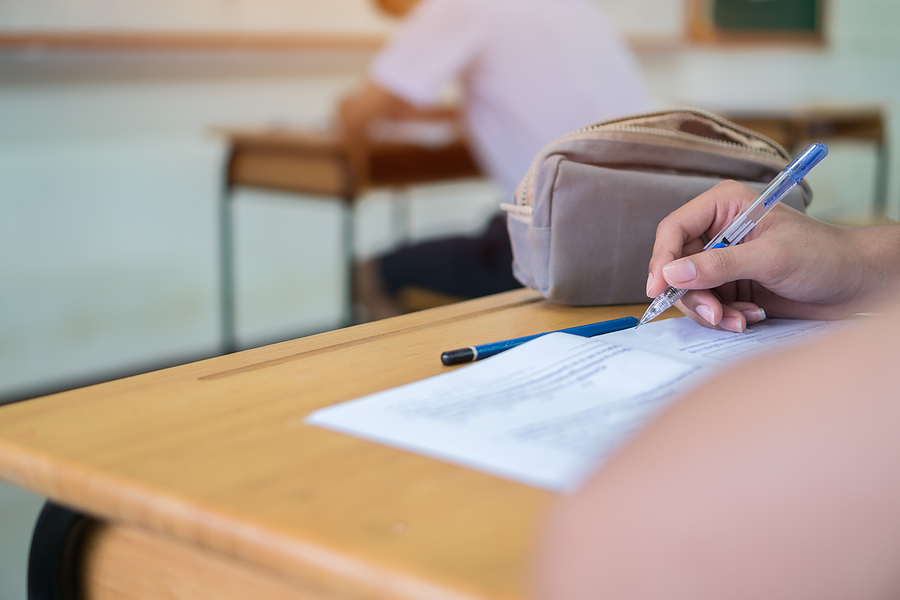 Are You Ready to Take the CPO
®
Certification Test?
Use the tips and tricks provided to help you pass your CPO® exam with flying colors. Whether you're ready to take the test or have some more questions, Pool Operation Management is ready to help. Our team of pool experts will make sure that you're thoroughly prepared to take the test. Thanks to our courses and available resources, you'll become CPO® certified seamlessly. Contact our team today to get started.