Pool Inspections for Homebuyers: What You Need to Know
Purchasing a home with a pool can be an exciting prospect for many homebuyers. However, it's important to ensure that the pool is in good condition and safe to use before closing the deal. This is where pool inspections come into play. Let's take a look at what pool inspections for homebuyers are, why they are important, and what homebuyers should know before scheduling a pool inspection and ultimately purchasing the home.
What Are Pool Inspections?
A pool inspection is a comprehensive evaluation of the pool and its components. This includes the pool structure, decking, plumbing, electrical systems, pumps, filters, heaters, and any other accessories. The inspection also covers the pool's safety features such as fencing, gates, and pool covers. However, no pressure tests are performed on the plumbing nor are any components disassembled. Instead, residential pool inspections focus on aspects of the pool that are observable by visual external inspection.
Why Are Pool Inspections Important?
Pool inspections for homebuyers are important for several reasons. First and foremost, they help potential homebuyers identify any potential safety hazards. Faulty electrical systems or broken fencing can pose serious risks to swimmers. A pool inspection can help identify these hazards and give the buyer an opportunity to address them before closing the deal.
Pool inspections can also help homebuyers avoid unexpected repair costs. A thorough inspection can uncover hidden problems with the pool and its components. This information can be used to negotiate repairs or a lower purchase price.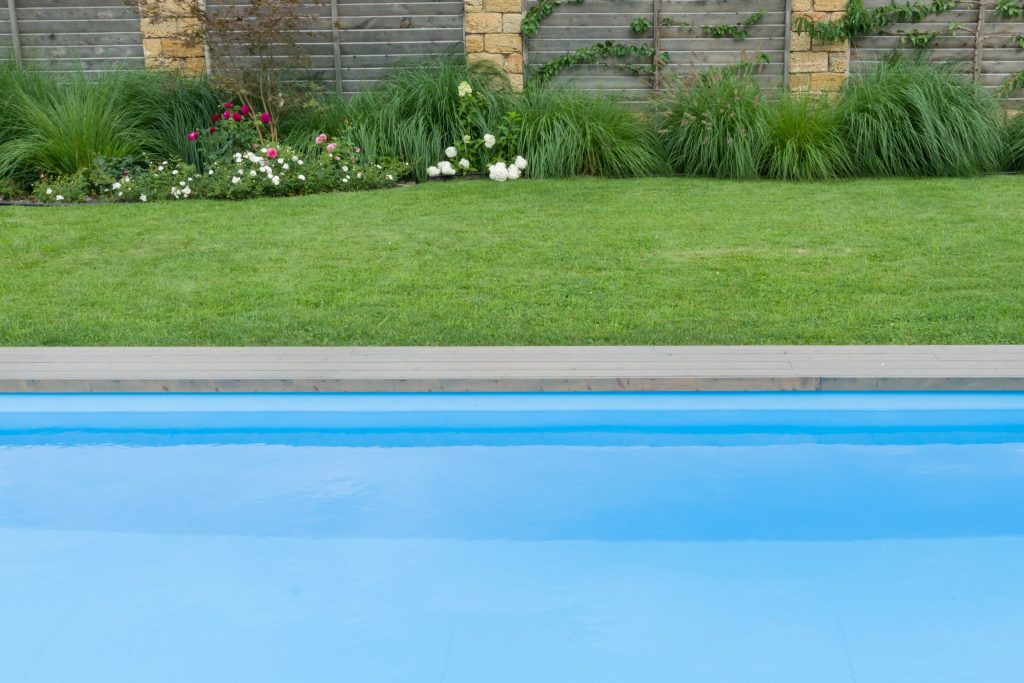 What to Expect During a Pool Inspection
Pool inspections for homebuyers typically take between one to two hours to complete, depending on the size and complexity of the pool, and whether there are any additional bodies of water. The inspector will evaluate the pool and external components, looking for any defects or safety hazards. They will also check the pool's chemical levels and water quality.
If any issues are identified during the inspection, the inspector will provide a detailed report outlining the problems and potential solutions.
What Homebuyers Should Know
Before scheduling a pool inspection, homebuyers should be aware of a few key factors. First, it's important to find a qualified pool inspector with experience inspecting residential pools. The inspector should be experienced and insured, and have a thorough understanding of pool safety and maintenance. Having the Certified Pool Operator® certification and Certified Pool Inspector certification doesn't hurt either.
Finally, homebuyers should be prepared to act on the information provided in the inspection report. If safety hazards or costly repairs are identified, it's important to address them before closing the deal or negotiating repairs with the seller.
Pool Inspections For Homebuyers
Above all, pool inspections are a critical part of the home buying process for buyers considering properties with pools. They help identify safety hazards and potential repair costs, giving buyers the information they need to make informed decisions. By working with a qualified pool inspector, homebuyers can ensure a safe and enjoyable pool experience for years to come. This is where Pool Operation Management comes into play.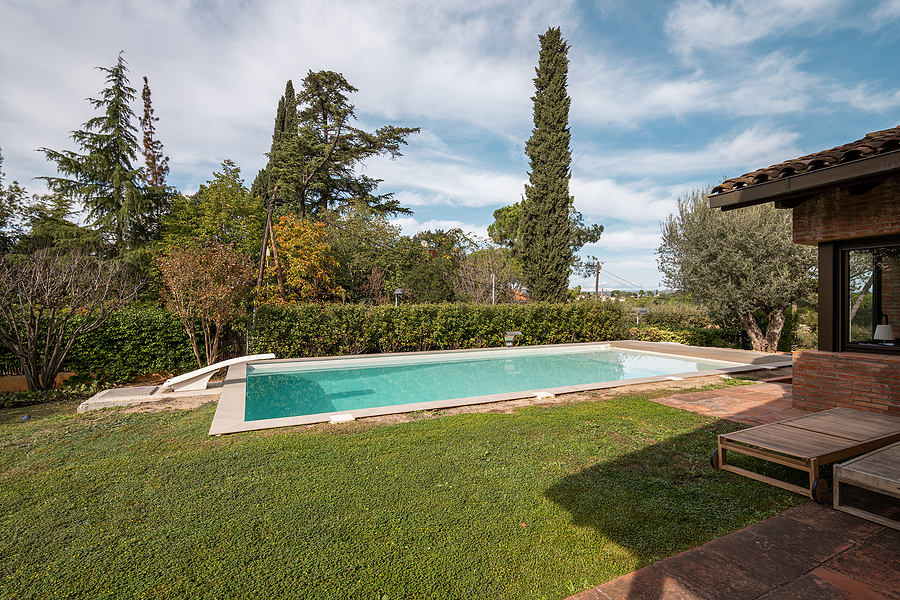 Our team of professional pool inspectors is here to ensure your pool is safe and efficient. Whether you are a buyer, seller, or just a homeowner that wants to make sure your pool is safe for swimmers, we are here to provide the inspection you need. We also provide additional residential services including openings, closings, weekly service, and more. Ready to get started? Contact Pool Operation Management today.