Pool Pump Not Working? "Pool Maintenance Near Me" Can Help
With fall just days away, we're sure your family or patrons are swimming in the pool as much as they can. With that said, your swimming pool should always be ready for swimmers. This includes having the correct chemical balance, being free of dirt and debris, and all parts of the pool working properly. But how do you know if something isn't right? What if your pool pump isn't working properly? What do you do? Your first step is to start searching for "pool maintenance near me."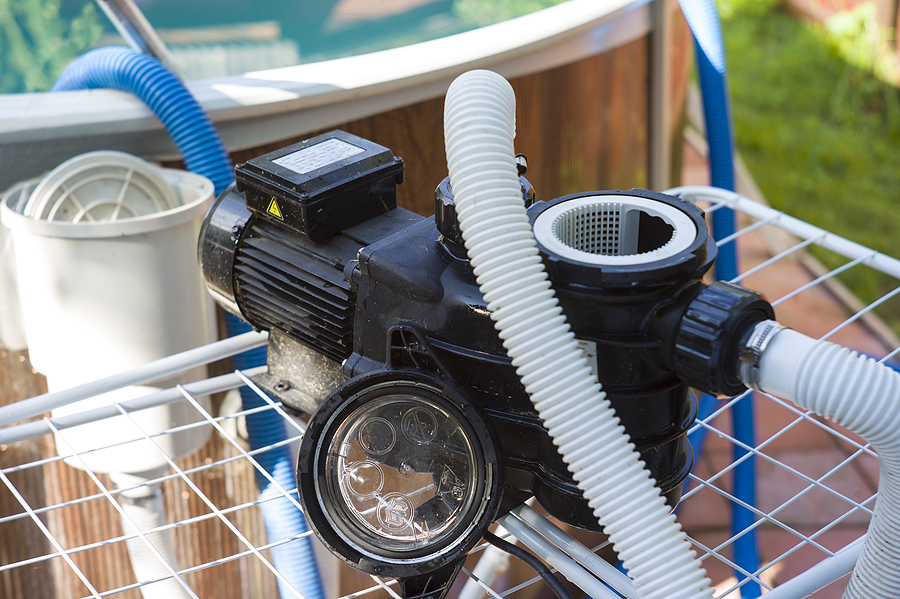 Check for Warning Signs
Once you find the pool maintenance service you need, they will send a pool professional out to inspect your pool and look for any warning signs. Your pool pump is responsible for moving the water through the pool filtration system so you want it to be running properly. When the water flows from the pool to your pump, large debris is caught in the skimmer basket. Any smaller debris particles are trapped in the pump basket. From the pump, the water goes into the filter to be filtered, where any small particles that have made it past the skimmer and pump basket can be collected in the filter media. With all that said, the first warning sign that your pump may have an issue with the water clarity. Cloudy water is a sign of poor filtration or poor water chemistry. 
Under Pressure
If there is poor water circulation, you want to assess the equipment. After you have either backwashed or cleaned your filter media, the pump should be assessed.  There may be something clogged in your pump that is slowing the flow of the water and affecting its clarity. Always, your gauge readings should be assessed to make sure the equipment is operating at the proper pressure.
Leaks and Noises
The final warning signs your professional will look for is if the pool pump is leaking water or making irregular noises. They will inspect beneath your pump to see if there is a pressure-side leak. If there is, your pump may be sucking in air which is problematic.
They will also notice if your pool pump is screeching or sounds like it's full of rocks. Depending on the issue, it may just need more water. Your pool professional will check the suction lines to ensure that they are not closed off. They'll also check for worn bearings and your skimmers to make sure they aren't clogged.
Assess The Situation
You've found "pool maintenance near me," they checked for warning signs, now what? Next, your pool professional will assess the situation depending on which warning signs they see. For example, let's say your pump is sucking in air. Your pool professional will inspect each part of your pump to determine what the cause is and look for the following:
A crack in the pump

A leaky valve stem

An air leak in the suction line

Faulty o-rings or gaskets

A loose pump lid
Once they figure out the issue, they will let you know what the next step should be, whether it can be repaired or if it needs to be replaced. They will be able to resolve any issues impacting your pool pump. Aren't you glad you searched for "pool maintenance near me?"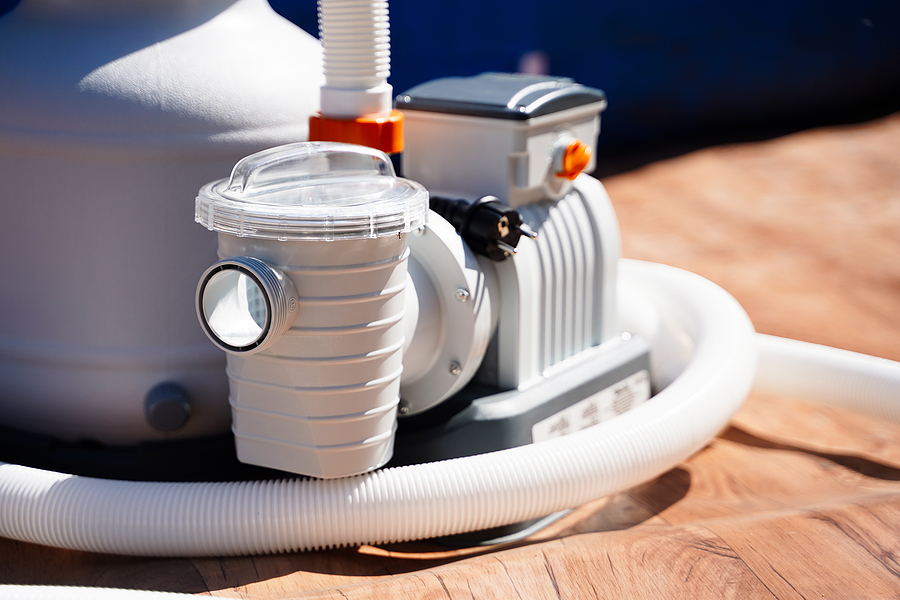 Pool Operation Management Provides "Pool Maintenance Near Me"
If you're looking for swimming pool experts to ensure your pump is always up and running, look no further than Pool Operation Management. We provide local pool service in Monmouth and Ocean County, NJ. From openings and closings to weekly maintenance and inspections, we will take care of your swimming pool all season long. Got questions? We have answers. Check out our pool service FAQ or give Pool Operation Management a call to schedule pool maintenance today.