Getting Your Pool Operator License – Why It's A Good Investment
Is safety your top priority when it comes to your swimming pool? Are you eager to start a successful career in the pool and spa industry? If you answered "yes" to these two questions, obtaining your pool operator license will definitely be worth it.
When it comes to safety and success, thorough training is required. Whether you're running a spa business or taking care of a pool-loving family, having the proper knowledge to maintain the equipment effectively is key.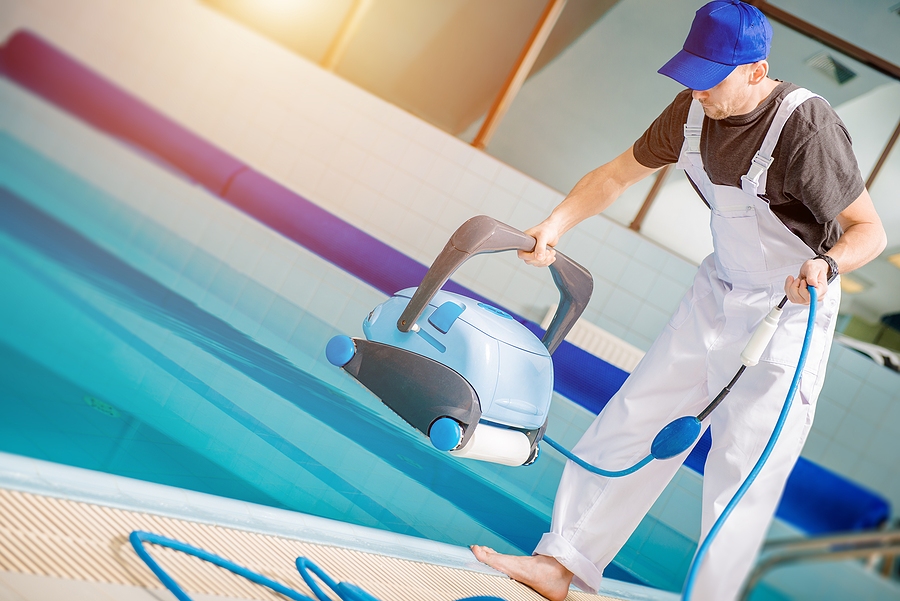 What is a Pool Operator License?
When you obtain your "pool operator license," that means that you have become CPO® certified. CPO® certification provides individuals with the knowledge necessary to protect swimmers and reduce swimming pool hazards. 
The CPO® course, organized by The Pool and Hot Tub Alliance, is the leading verifiable training credential for prospective pool and spa operators. They have delivered more training than any other program since 1972. As a result, there have been more than 340,000 successful CPO® certifications across 86 countries. That's a lot of earned pool operator licenses. With that said, should you join the ranks?
Why Should You Get CPO
®
certified?
First and foremost, being able to confidently reduce risk and liability while boosting safety and value for swimmers is priceless. Why wouldn't you want to improve your knowledge and therefore the wellbeing of your family or customers? Safety should always come first. 
However, if you're looking to work at a professional facility, it becomes clear that effective training comes first. In over 35% of the United States, state law mandates a Certified Pool Operator at all facilities. If you live in New Jersey, New York, Massachusetts, Maine, or even Florida and Georgia, getting CPO® certified in an effort to become a pool and spa professional isn't just worth it, it's required.
If you plan on working professionally in one of the following occupations, you may need your pool operator license:
Swimming Pool Inspector

Commercial Pool Manager

Lifeguard

Swimming Pool Repairman

Local Health Department Worker

Environmental Health Department Worker
Will Getting Your Pool License Really Help You?
Other than simply helping you get the job, obtaining your pool operator license will certainly improve your ability and confidence in performing your duties. Being CPO® certified gives you an edge over others in the pool and spa field. You will have the wisdom to reduce errors and accurately diagnose potential pool problems. 
Getting your pool license will help you learn about national and local codes regarding commercial pools, how to accurately test pool water, calculate chemicals, and troubleshoot unexpected issues. CPO® certified professionals have the means to uphold safety standards while committing to quality, cost-effective service. 
In other words, getting your pool operator license will help you flourish as a professional and improve your business. If you take pool and spa safety seriously, getting CPO® certified is not a question.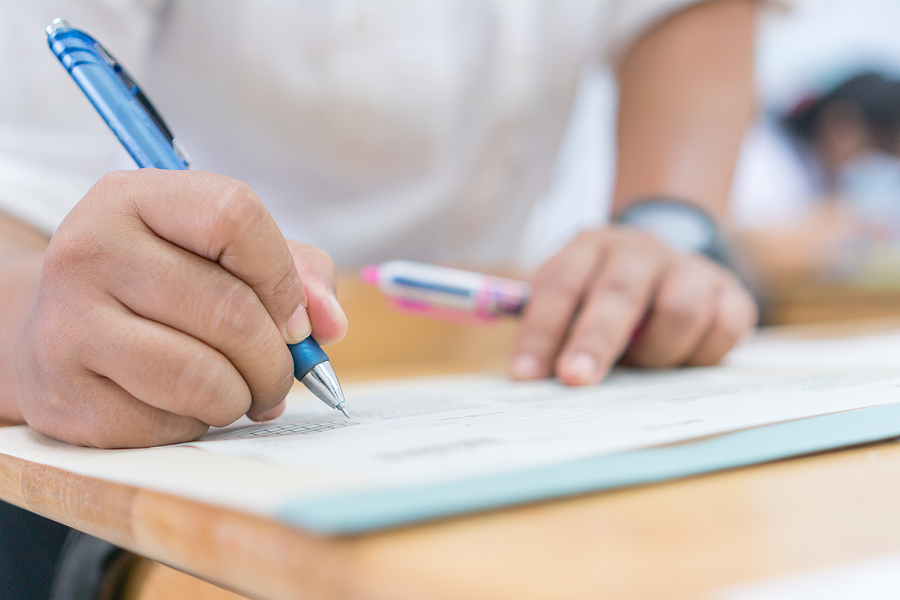 Are You Ready to Get Your Pool Operator License?
To achieve the highest level of success and safety, you need the right team of experienced professionals to provide you with your licensure. Look no further than Pool Operation Management and our 2-day course. 
Our expert instructors will provide you with all the information and resources you need to pass your test and become CPO certified. As a result, you will become a licensed pool operator, valid for 5 years. If you are managing pools larger than 2,000 square feet in New Jersey, we even offer Pool Director courses that teach you how to prevent accidents, reduce expenses, and increase efficiency. 
Reach out to Pool Operation Management today to get started on your journey to a safe and successful swimming pool experience.