Warm Up This Winter With Spa Training Online
The first day of winter is almost here. You can already feel the chill in the air. With these colder temperatures forcing us indoors, it's the perfect time to enjoy a relaxing spa! If you are looking to manage a commercial spa facility this season, you will need the proper know-how to make sure your equipment gets safely used. Thankfully, we offer spa training online! That means you can obtain the knowledge you need about safely operating pools and spas from the comfort of your home. Warming up to the idea? Let's go over what you need to know.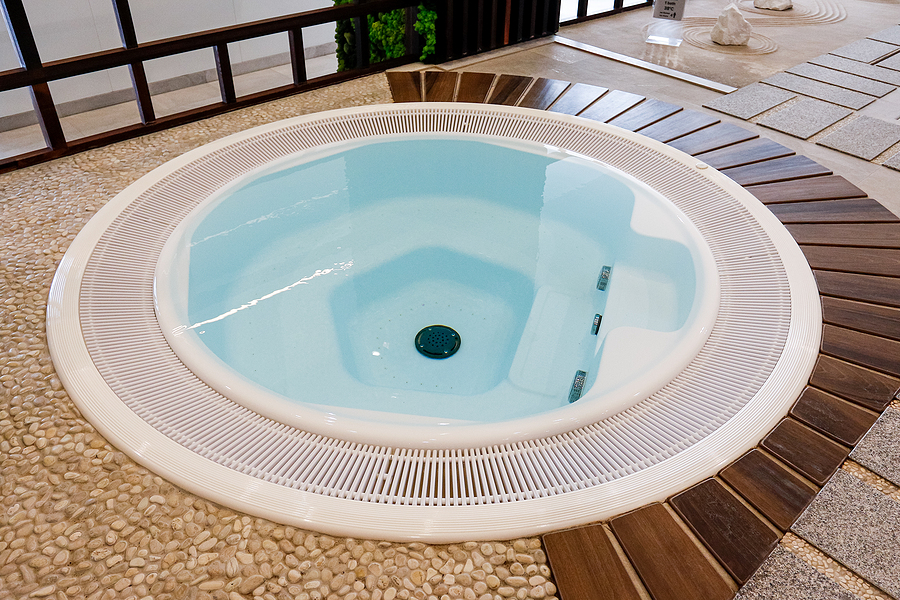 What is Spa Training Online?
Spa training is included in the CPO® certification program: The Certified Pool & Spa Operator® program. It is the leading education and certification program for keeping pools and spas safer and open. Since 1972, over 400,000 students have been trained and certified! Are you ready to join their ranks?
Depending on the organization you choose to take the course and exam at, you may be able to complete everything virtually. Given the colder weather and global health concerns, obtaining your CPO® certification online may be your best bet. Make sure to find a facility that has a virtual option for their students. At Pool Operation Management, we offer a convenient virtual two-day online course to provide you with the information you need to safely maintain your spa and receive your certification.
What is the Difference Between Pools and Spas?
After completing the course and receiving your CPO® certification, you will be certified to operate both pools and spas. In the case of safely operating a commercial facility's spa equipment, you'll be focusing on spa operation. However, it is very helpful to know about pool operations too as the two go hand in hand. 
Generally speaking, pools are not excessively heated while spas are kept at higher temperatures. Spas, hot tubs, and therapy pools are intended to relax and rehabilitate users. The hot water, often between  86-104 degrees Fahrenheit, provides users with a tranquil environment, easing both mental and physical stresses. After completing your spa training online, you can effectively operate and manage a spa facility.
What Will You Learn in the Course?
The curriculum of CPO ®certification courses is taught by certified instructors and covers information ranging from balancing pool chemicals to keeping up with local codes. As part of the spa training portion of your online course, you will become familiar with the benefits spas provide in addition to safe use guidelines and proper maintenance. Let's review a few of the benefits you will learn about:
The full immersion into the water may increase circulation and warm up your body.

The water will exert pressure on your body which can reduce swelling.

The buoyancy of the water may reduce the amount of weight you bear on your joints.

The warm water can increase joint mobility, reduce stiffness, and increase flexibility.
There are so many benefits to not only spas, but completing your spa training online and receiving your CPO certification. You will be able to effectively take advantage of the health benefits of pools and spas while keeping your facility's visitors safe.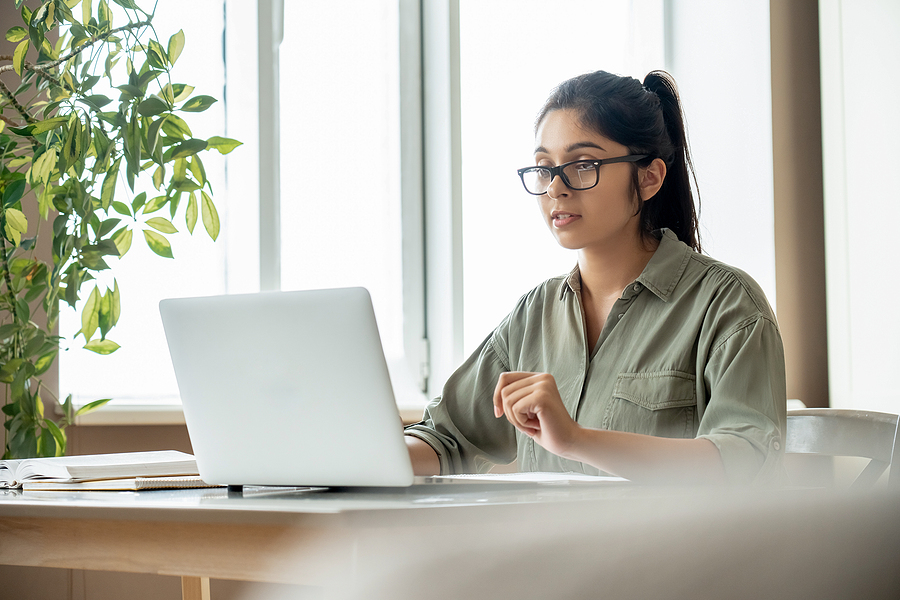 Are You Ready To Complete Your Spa Training Online?
Enroll today at Pool Operation Management! Our online course will allow you to operate your pool or spa safely and effectively. The experienced members of our team are not only here to teach you, but help you as well! Whether you are in need of commercial pool inspection or are just looking for some assistance maintaining, opening, or closing your pool, Pool Operation Management is here to help. Give us a call today to start warming up your winter!