How to Find the Best Pool School For You
Are you unsure how to properly maintain and clean your pool? Is it taking up a lot of time because you have a lack of understanding and foundational wisdom? If you want to learn how to efficiently keep your swimming pool pristine and clean, you may want to consider enrolling in a pool school.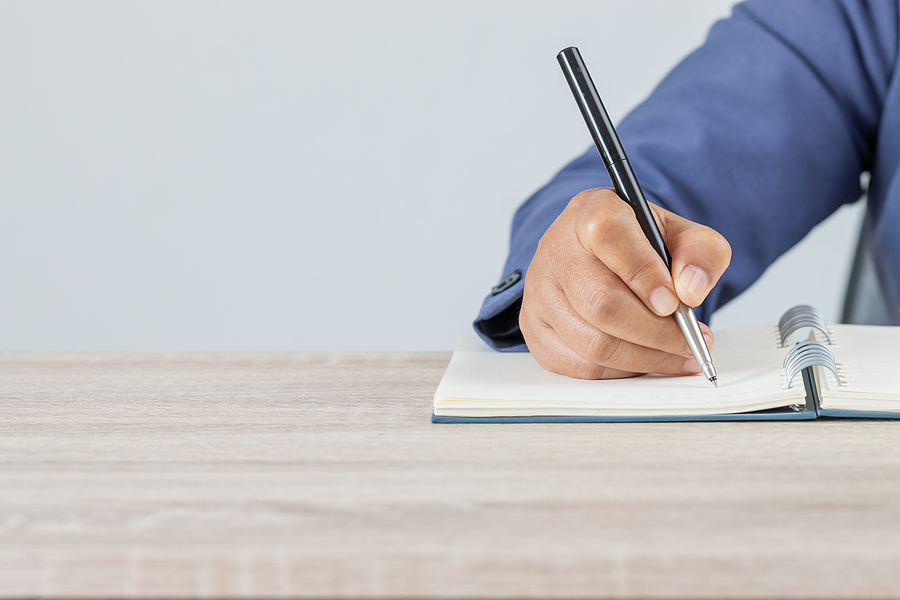 What is a Pool School?
Our pool school is a training class to become CPO® certified. Being CPO® certified basically means being introduced to properly maintaining your swimming pool.  Attending a pool school and becoming CPO® certified will provide you with a wealth of information including how to successfully balance pool chemicals and how each different pool part functions. As a result of proper training, you will be more confident taking care of your pool in no time! This leads us to our next question:
How Long Do You Need to Go to Pool School?
The duration of courses depends largely on the option you choose. However, most training courses last for two days. High-quality classes should review the following material:
Water Chemistry

Pool Calculations

Risk and Liability

Management

Pumps and Filters

Pool Calculations

Government State Code

Exam
After just two days at a pool school, you will earn your CPO® certification which is valid for 5 years. With your new understanding of pool cleaning, chemicals, and calculations, you won't waste time maintaining your pool. It's a win-win.
What Should You Look For In a Pool School?
When choosing the right pool school, it is important to do proper research. First of all, you need to ensure that the aforementioned topics are covered in the course you're considering. If a facility does not cover the essential pillars of pool maintenance, you should explore other options.
CPO
®
Certification
Also, make sure that as part of their course, you will receive your CPO® certification. In other words, you don't want to attend a school without earning concrete licensure by the end of it.
Other Training Programs
Additionally, we recommend working with a school that offers other training too, such as Pool Director courses, and the ability to complete all coursework virtually. In the current social landscape, everything has gone virtual. Completing your training with a facility that offers online training and virtual classes helps to keep things convenient and comfortable.
Positive Student Reviews
Lastly, the pool school you choose should have a host of positive student reviews. Search online or on their website for actual testimonials. Look for pool schools that are praised for having the "best instructors" and "quality, informative classes." If the web is rich with positive student experiences and reviews, your pool and spa education will be in great hands.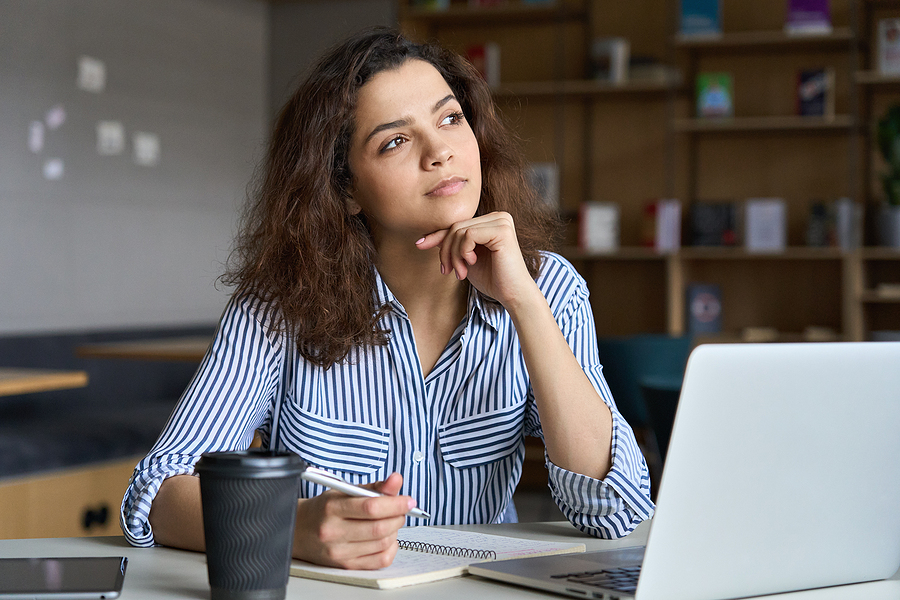 Which Pool School Should You Choose?
To learn from an award-winning team with over a century of combined experience in the Pool and Spa industry, choose Pool Operation Management. Our two-day course will allow you to become CPO® certified while mastering how to properly maintain pools in accordance with state regulations and industry standards. 
Whether you are looking for pool director training or even consulting for your commercial swimming pool, Pool Operation Management is here to help you with all of your pool service and training needs. Contact us today to get started!